Dine At The Upscale Spot In Kansas Where Harrison Ford Eats Annually
The Sunflower State isn't exactly known as a hotbed of celebrity action. We love our state and feel it's an underrated place with plenty to do, but you're not too likely to see hordes of famous people in Kansas. However, nationally-known celebrities do visit Kansas. Paul Rudd, Kirstie Alley, and Jason Sudeikis all have had homes here at one point, and plenty of others make visits here. One superstar who's often spotted on his annual visits to Kansas is Indiana Jones and Han Solo himself: Harrison Ford. The internationally-popular actor is an avid pilot. He takes yearly trips to our state to have his plane maintained. Each year, he is spotted at a number of local restaurants. One that seems to be one of his favorites is Sabor Latin Bar and Grille in Wichita.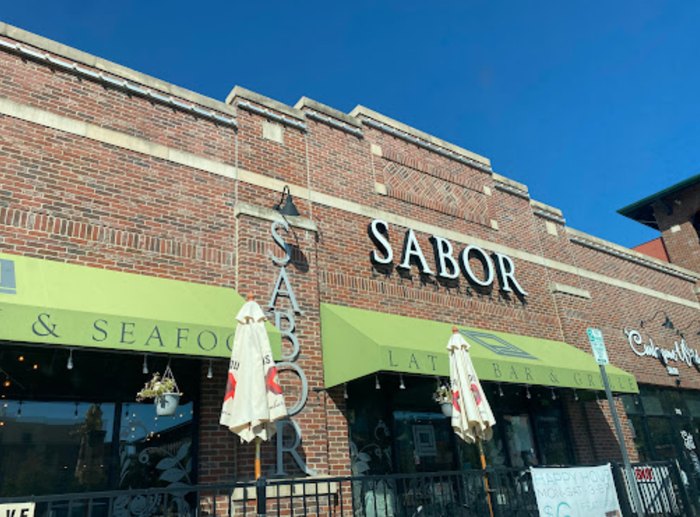 For more information about Sabor Latin Bar and Grille in Kansas, including a menu and hours of operation, check out the restaurant's website or Facebook page. Note that reservations are recommended and they can be made by phone.
Have you ever spotted a celebrity in Kansas? Share your stories in the comments! Also, let us know if you think Sabor Latin Bar and Grille is one of the best restaurants in Wichita!
OnlyInYourState may earn compensation through affiliate links in this article.
Address: Sabor Latin Bar & Grille, 309 N Mead St, Wichita, KS 67202, USA