These 3 Deadly Prisons Can Only Be Found In Kansas
Because of constant cuts to state funding, staffing is always on the low side here in the Kansas Department of Corrections, but that doesn't mean officers aren't working for everyone's safety at all times. However, people are unpredictable, accidents happen, and sometimes the ones who live here are what officers worry about. These three prisons are some of the most deadly in the state.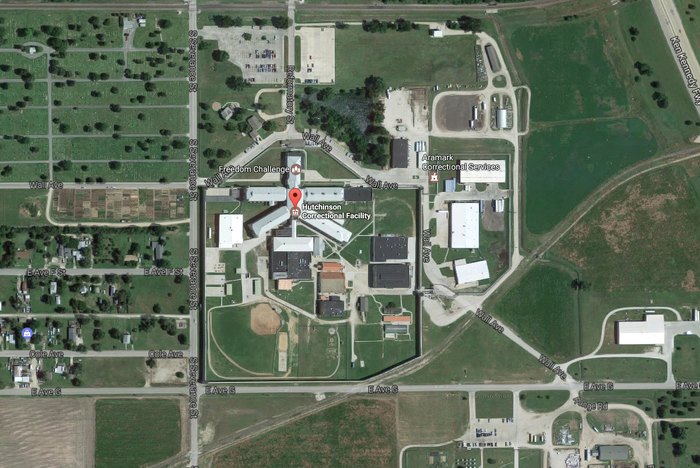 Kansas prisons have the same issues as any other facilities. They find cellphones, drugs, and other contraband a lot more than they probably should. At the end of the day, the prison system will always carry some danger for both residents and officers. Would you want to work here? If you'd like to learn more about prisons in Kansas, check out This Prison In Kansas That Is Perhaps The Most Terrifying In The Country.
OnlyInYourState may earn compensation through affiliate links in this article.