Sit At The Counter For Fresh, Never Frozen Burgers And Breakfast At Dari Dine In Kansas
When on the road looking for a restaurant to try out, we don't have time for frozen beef patties and the same old meals every fast food joint serves. We're looking for a new experience and new friends, which you will find at a Kansas restaurant you've never tried before. Fresh burgers and breakfast is a dream come true, especially when you can sit up at the counter and enjoy some sweet Kansas service.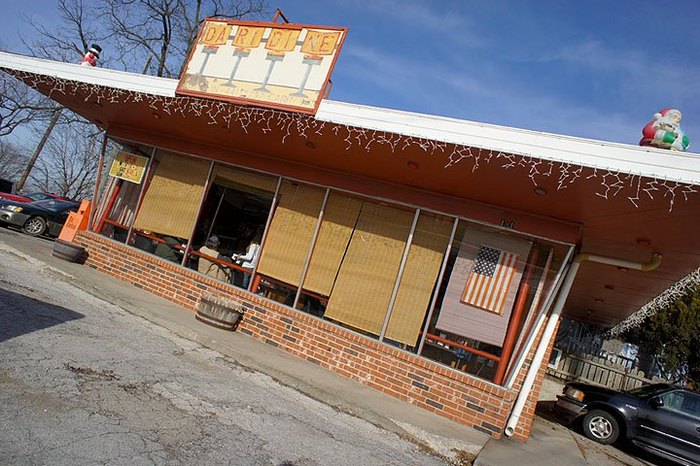 For important updates, it's best to check out their official Dari Dine Facebook page.
If you have a special diner we've missed or some other place you think we would love, share it with us here!
Address: 101 W Kump Ave, Bonner Springs, KS 66012, USA