The Most Unnerving Cemetery In Kansas Where Each Headstone Is Just A Number
Are you ready for another cemetery to visit? There's something about this cemetery that sets it apart from others we've visited in Kansas in the past. Everyone who wasn't claimed by families at this mental hospital was buried as just a number. However sad it is, this cemetery in Kansas is equally unnerving.
We do not recommend visiting any cemetery after regular hours of operation, or causing any damage to the cemetery itself. You are in charge of obtaining appropriate permissions for visiting this location.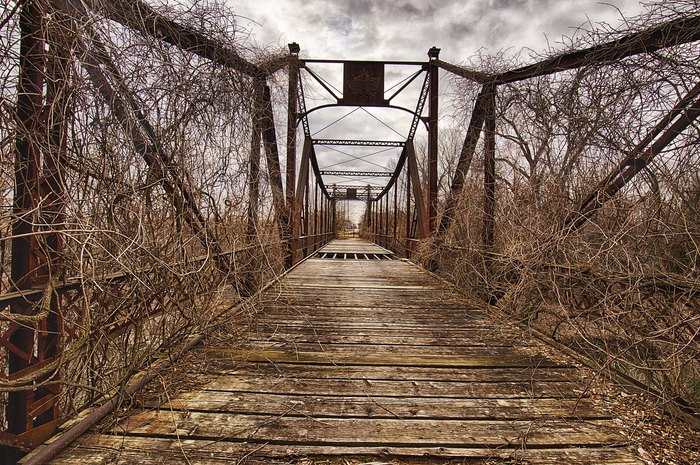 The Asylum Bridge crosses the Marais des Cygnes River at First Street, but the cemetery itself is located along W 339th Street, heading east from the Osawatomie State Hospital at 500 State Hospital Dr, Osawatomie, Kansas.
If you'd like to see If you like visiting cemeteries just to give a little love or even to see if they're haunted, check out this one that's also
OnlyInYourState may earn compensation through affiliate links in this article.