Take These 8 Country Roads In Kansas For An Unforgettable Scenic Drive
No matter what time of year it is, there's never a good reason to pass up the chance of taking one of the many scenic drives in Kansas. Roads wind and weave through some of the Sunflower State's most picturesque areas, beautiful in spring, summer, fall, and even winter. Set the cruise, roll down your windows, and enjoy these drives: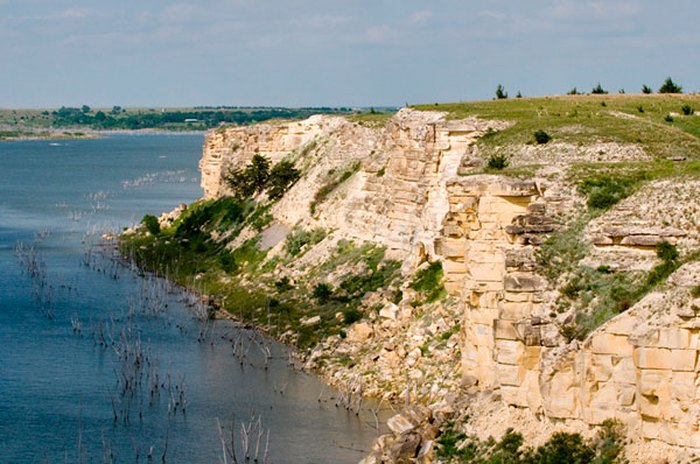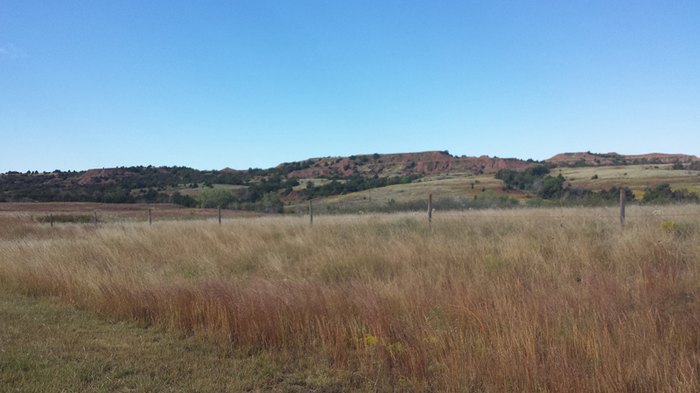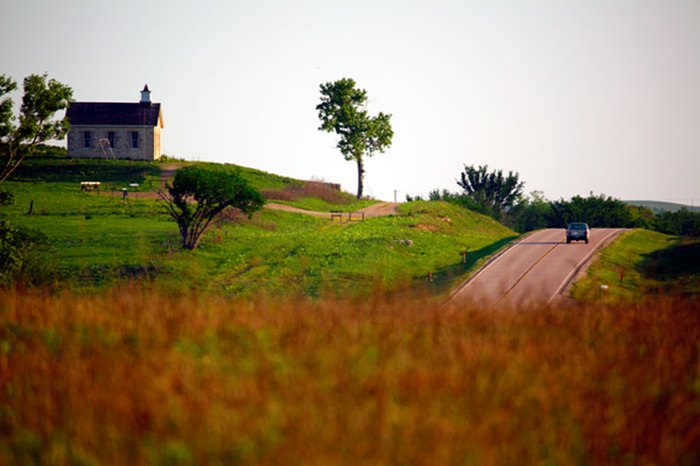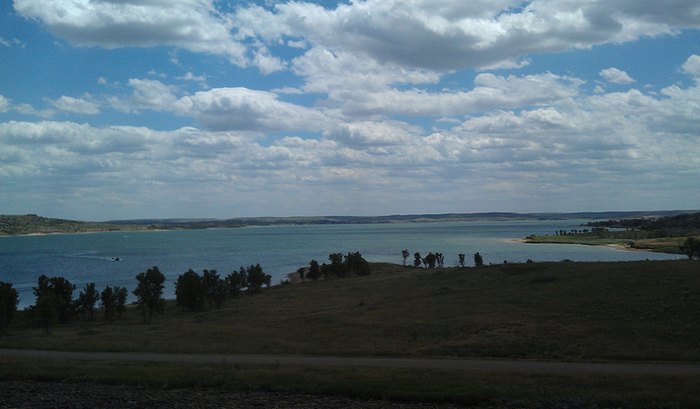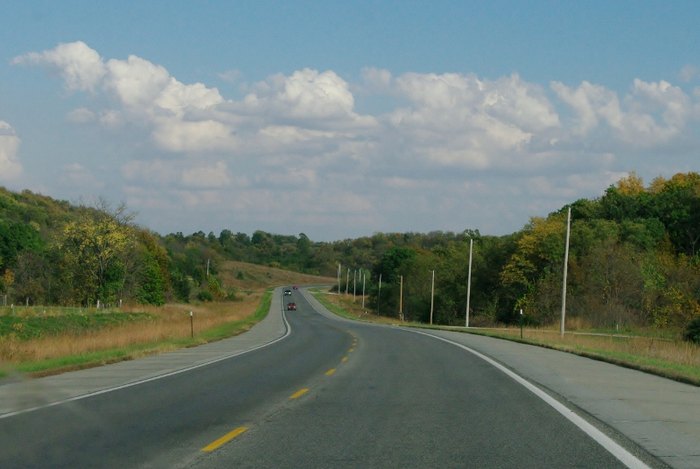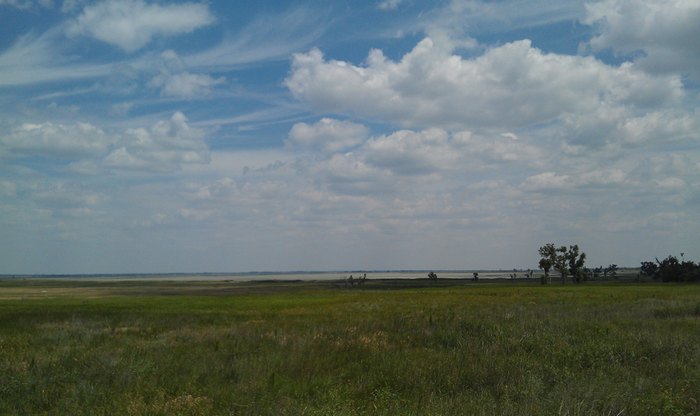 What is your go-to when it comes to scenic drives in Kansas? If we missed your favorite, be sure to nominate it here.
OnlyInYourState may earn compensation through affiliate links in this article.
Scenic Drives In Kansas
March 13, 2021
What Kansas road trips should I take?
Cruise the Kansas highways while you seek out some unique destinations when you take these Kansas road trips. You can visit the state's prettiest waterfalls on this Waterfall Road Trip Through Kansas. Speaking of pretty, why not explore the most Picturesque Small Towns In Kansas on an easy-to-take route? If you're someone who enjoys spooky, paranormal things, we've got a Kansas Ghost Town Road Trip and a Kansas Haunted Places Road Trip. If you get hungry along the way, why not try this delicious Fried Chicken Trail In Kansas. Needless to say, there are many unique ways of exploring the state!
What are the best roadside attractions in Kansas?
While you're taking these Kansas scenic byways, you might be able to stop by some roadside attractions. These kinds of attractions are an important part of road trips, after all. The most iconic one of all is the World's Largest Ball of Twine, located in Cawker City, Kansas. That's about as close to the definition of an American roadside attraction as you'll get. Kansas is also home to a full-size replica of the Liberty Bell... made of wheat! It's located in Goessel, Kansas. For a trip to the weird and wacky, stop by the Museum of Odd in Lawrence, Kansas. You probably don't know what to expect when visiting there, but know that it's weird oddities you could never even try to expect in the first place.
What day trips in Kansas can I take?
Sometimes there's not enough time for a whole road trip, but the urge to explore and get out is still there - no worries! Day trips are the perfect solution for that, and Kansas has plenty of options. A day trip out to the uniquely stunning Monument Rocks is definitely one to add to your bucket list. Speaking of natural beauty, take a trip out to the Konza Prairie for sweeping, beautiful views. For an entirely different kind of trip, you could easily spend all day in the largest antique mall in Kansas. That title goes to the Paramount Antique Mall in Wichita, Kansas.