This Train In Iowa Is Actually A Restaurant And You Need To Visit
Imagine enjoying a delicious meal as you watch the beautiful landscape pass by your window. This may sound like an experience from a bygone era when train travel was the most popular and elegant form of travel, but you can actually experience it now, right here in Iowa! If that sounds like a fun evening, then you need to experience this Iowa dinner train for a one-of-a-kind dining experience. Take a look…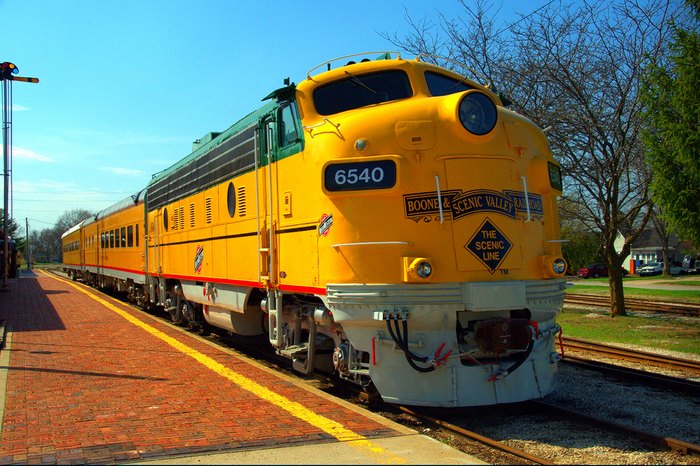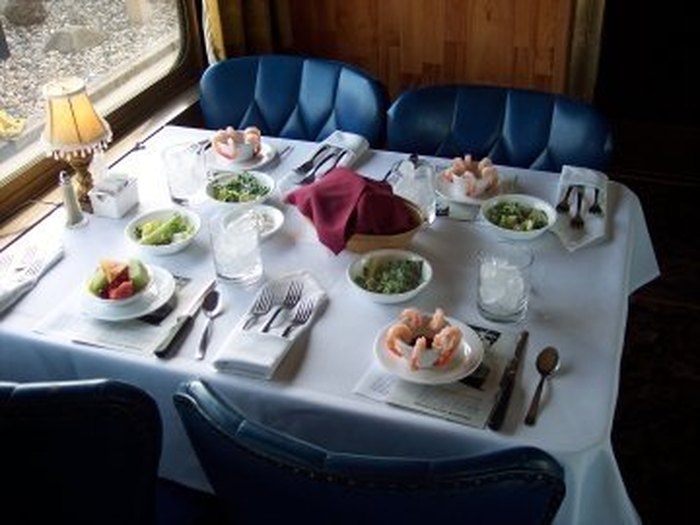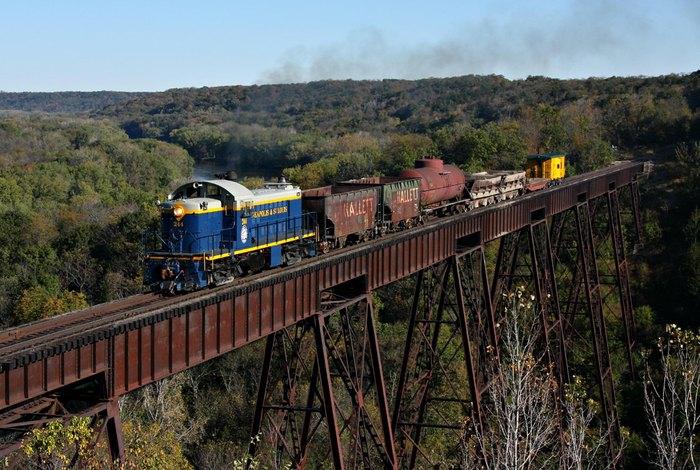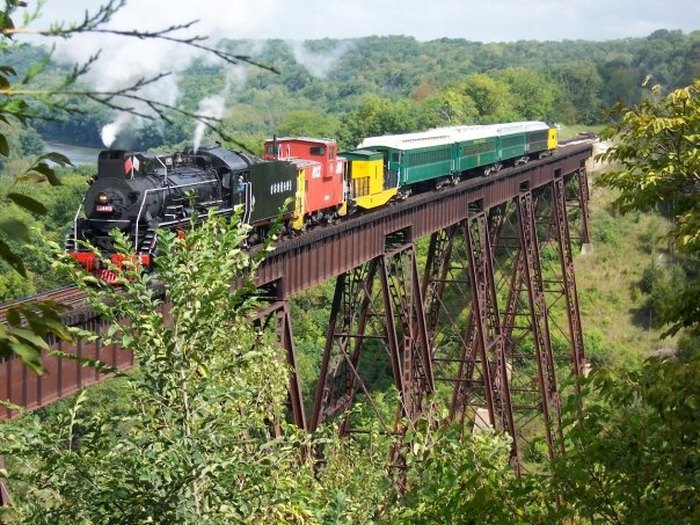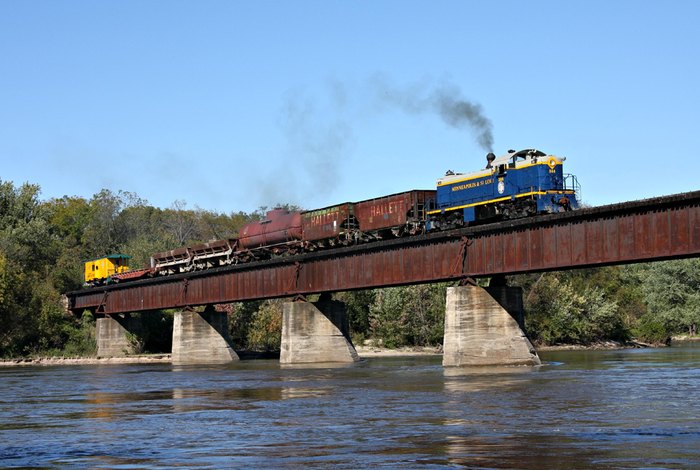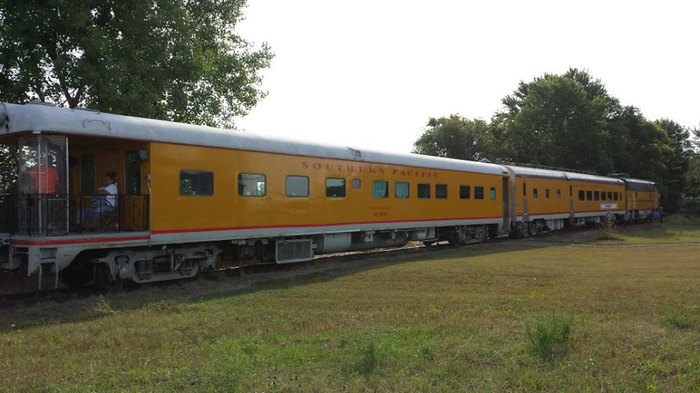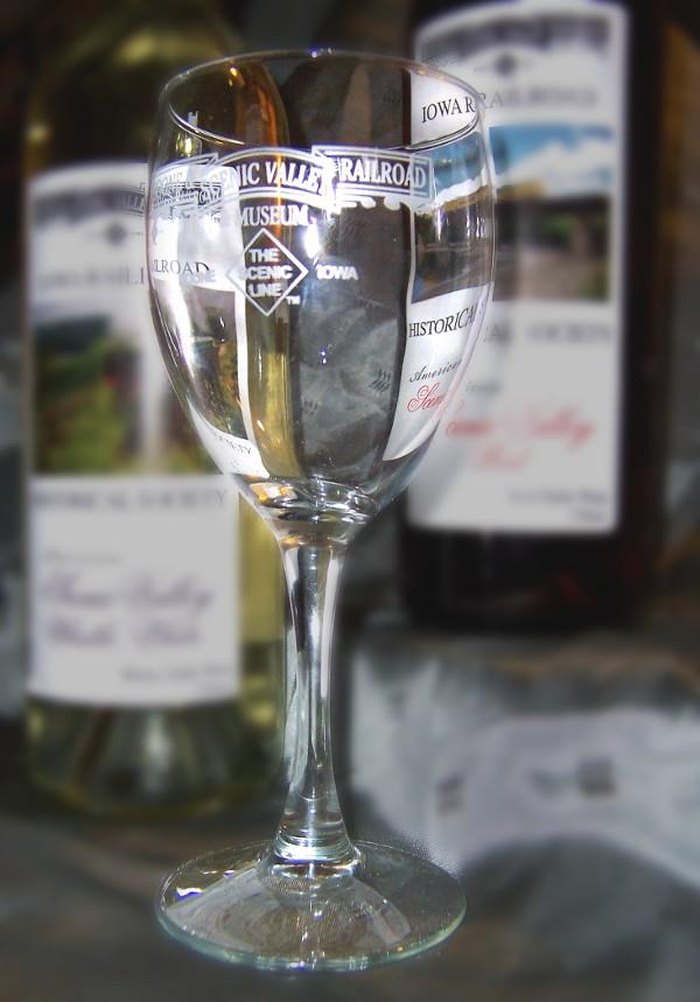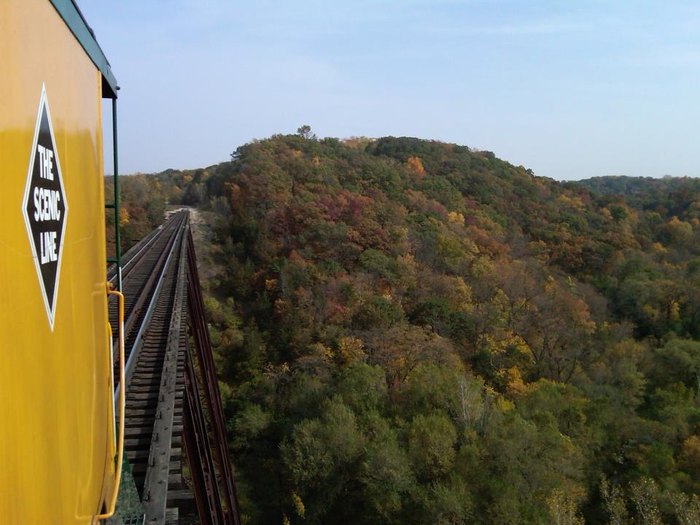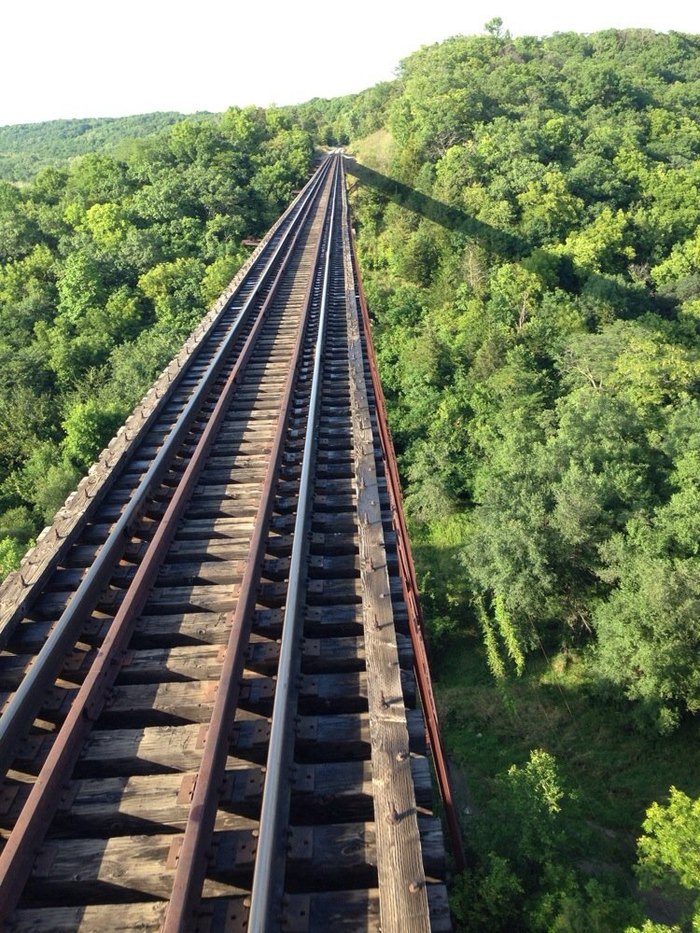 The price can range per person, and for people wanting a more intimate dining experience, you can even reserve a private dining car for an extra $50 fee. Make sure to make your reservations in advance. For more affordable options, you can also book a trip on the picnic or dessert trains.
This Iowa dinner train only runs on specific dates throughout the year. To find out what dates the dinner train runs, check out the website here.
Have you had a trip on the dinner train? What was your experience like? For more unique Iowa dining experiences, These 11 Unique Restaurants In Iowa Will Give You An Unforgettable Dining Experience.
Address: Boone & Scenic Valley Railroad | James H. Andrew Railroad Museum, 225 10th St, Boone, IA 50036, USA
Iowa Dinner Train
March 05, 2021
What is the most popular restaurant in Iowa?
While this Iowa restaurant on a train is extremely popular, there are a few other restaurants throughout the state that might win the award for most popular. It's fairly hard to pinpoint which is the most popular, but we have compiled a list of a few that are worth mentioning. For instance, if you want to try a Crab Rangoon Pizza the likes of which you've never eaten before, then you have to try Fong's Pizza. Or for those burger fiends out there, Zombie Burger's food is wildly popular amongst locals. Click here to find out more regarding these 13 unique restaurants in Iowa.
What is the most scenic railroad town in Iowa?
If ever you're looking for a unique history lesson while you're traveling through Iowa, then we have the perfect place to visit. The city of Burlington is a historic town that helped to form the story of the Midwest! What was once a bustling railroad town quickly became the central hub of America's largest railroads. Crossing both the Mississippi and Missouri Rivers, learn all about why this scenic railroad town in Iowa is such a historic place.
What are the most well-known train rides in Iowa?
Besides the dinner train mentioned above, there are other popular train rides in Iowa that guests can climb aboard for. In fact, even Boone Scenic Valley Railroad offers train rides that don't include dinner most days. Train enthusiasts can also check out the California Zephyr which passes through multiple towns in Iowa or the Southwest Chief which runs through Fort Madison! If you love trains and the history that they hold, then exploring a few of these options would be an exciting adventure. Check out these 7 scenic train rides in Iowa for more information.
Address: Boone & Scenic Valley Railroad | James H. Andrew Railroad Museum, 225 10th St, Boone, IA 50036, USA