This Boat Tour Of Spook Cave In Iowa Will Bring Out Your Inner Adventurer
The Hawkeye State is the perfect state for adventure, and a great place to start is Spook Cave in Iowa. It's really an underrated treasure of the state's driftless area.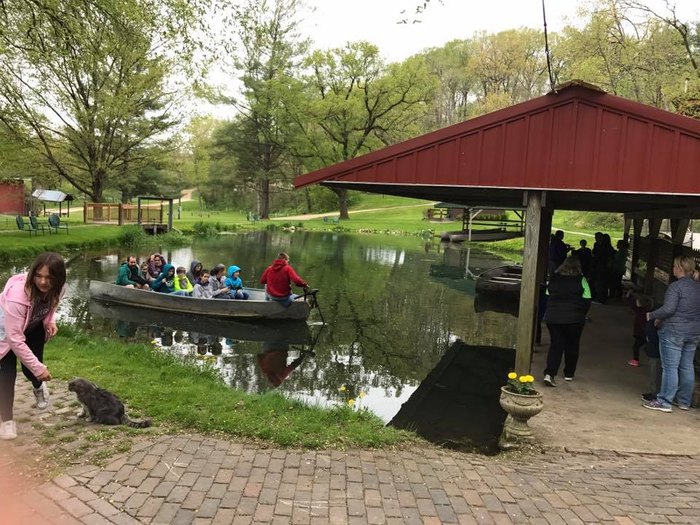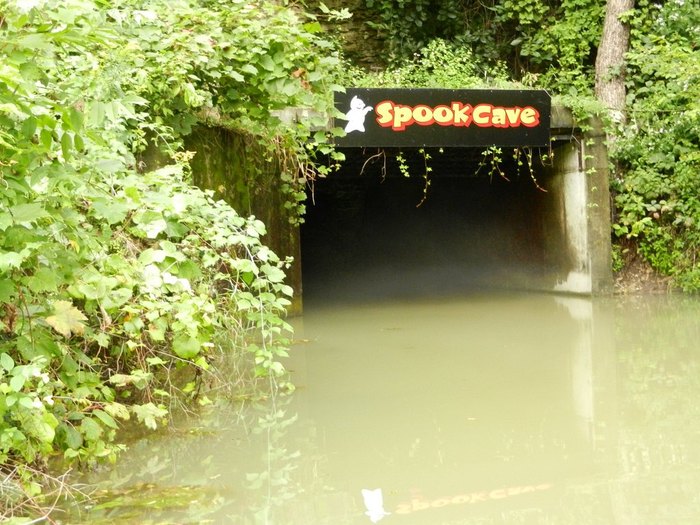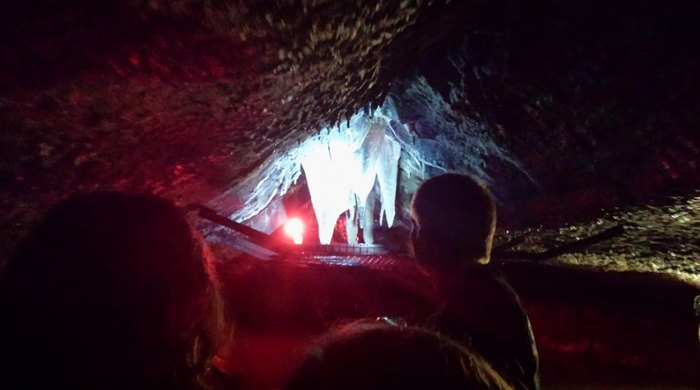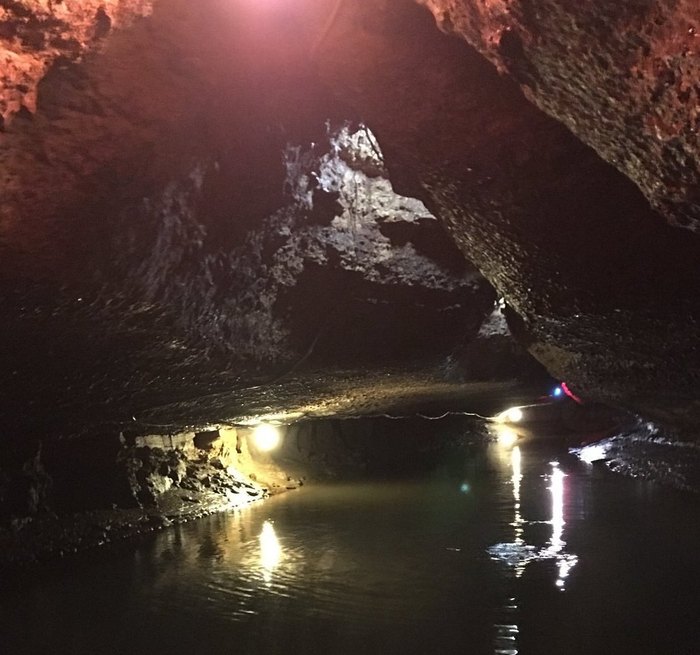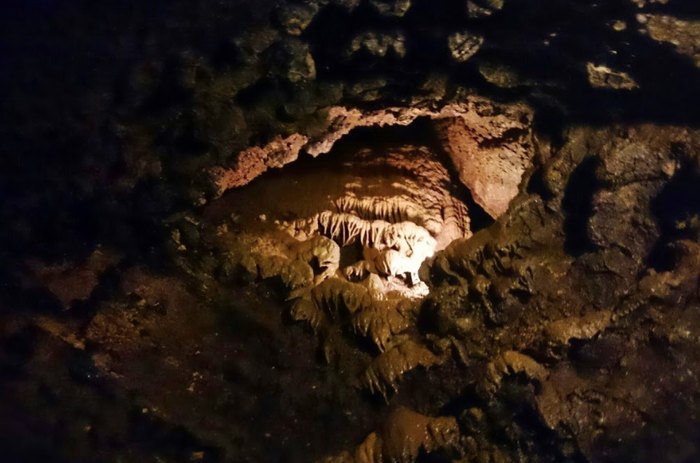 Spook Cave in Iowa is open every day from 9 a.m. to p.m. (May to October). Tours cost $16 for adults, $11 for children under 12, and kids under 3 years old can enjoy the tour for free. Visit Spook Cave's website for additional information.
Apart from Spook Cave, you'll find plenty of other adventures in Iowa, from high overlooks at Pikes Peak State Park to the rolling Loess Hills, there's something to discover around every corner.
Have you visited Spook Cave recently? What are some other of your favorite tours in Iowa?
OnlyInYourState may earn compensation through affiliate links in this article.
Address: Spook Cave: Underground Boat Tour, 13299 Spook Cave Rd, McGregor, IA 52157, USA
Spook Cave In Iowa
February 15, 2023
Is there another spooky cave in Iowa?
Although not exactly the same as Spook Cave's underground tour, Ice Cave, near Decorah, is another spooky cave in Iowa. The reason Ice Cave is kind of spooky is that there is that the cave, itself, is entirely undeveloped and there are no tours. So, when you enter, you're going in alone. In the dark. By yourself. The cave is also pretty narrow and goes quite deep into the bluff. And if that isn't enough, the air in the cave is so naturally cold, it not only will give you chills but some years, there's ice in the cave even in the summer.
Cave tours in Iowa
As far as cave tours in Iowa go, you have Spook Cave, which we just covered in this article, and Crystal Lake Cave near Dubuque. Otherwise, the state's caves are open for you to explore on your own - as long as they're on public property that is.
Boat tours in Iowa
Of course, not all boat tours in Iowa travel through caves - there are plenty of the more typical sort out there, too. If you're looking for suggestions, check out these Iowa boat tours:
Are there any other Iowa tours near me?
Do you ever find yourself asking, "Are there any tours near me in Iowa?" Well, the good news is that as many things as there are to do and explore in the Hawkeye State, there is almost certainly something located in your area, such as: