Posted in Iowa
January 22, 2018
9 Silly Sayings That Will Only Make Sense If You're From Iowa
Sometimes, I swear Iowans have their own language. If you ever stop and think about a conversation you've had, you might think so, too! These silly Iowan sayings make perfect sense to us, but to out of staters, they're almost nonsense. How many of these are part of your vocabulary?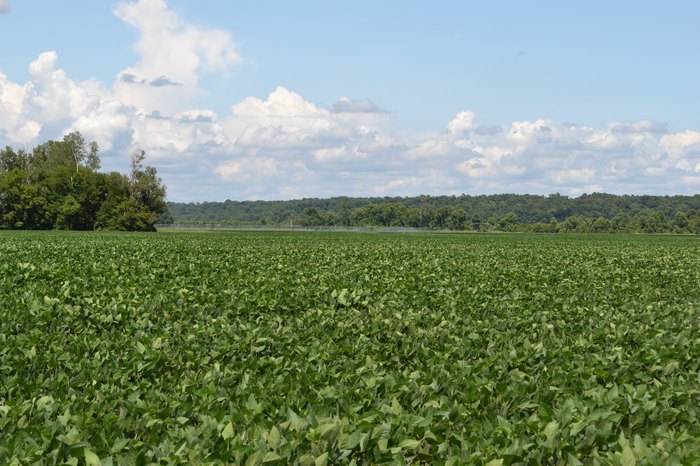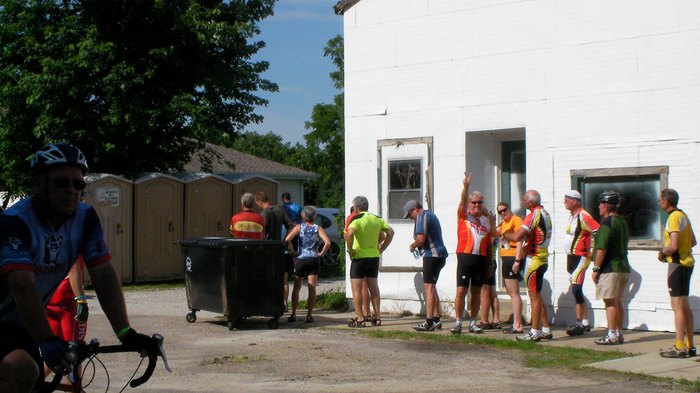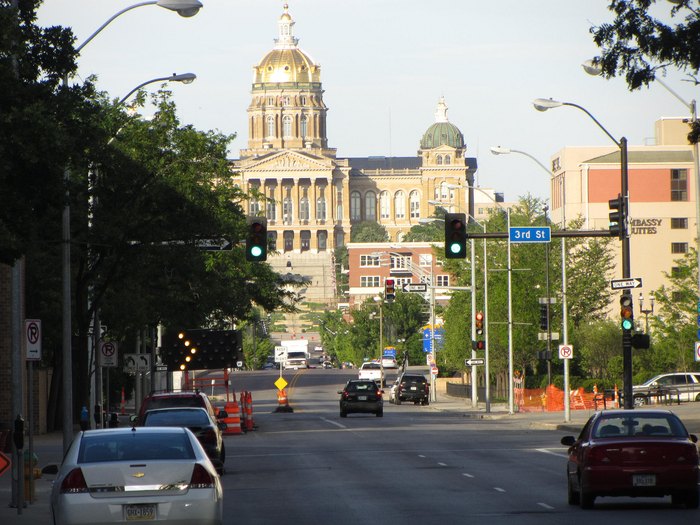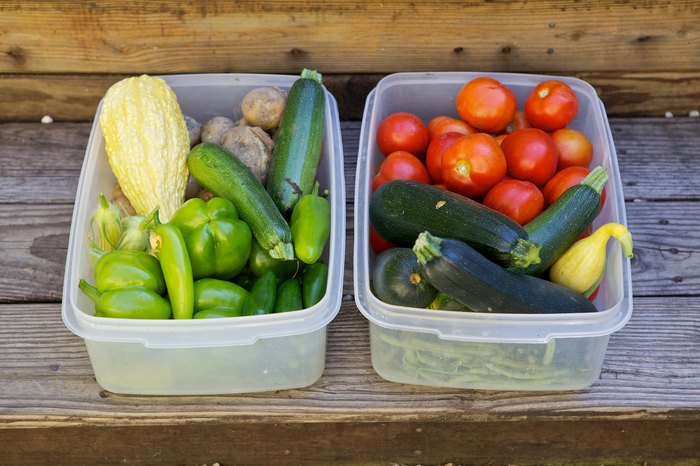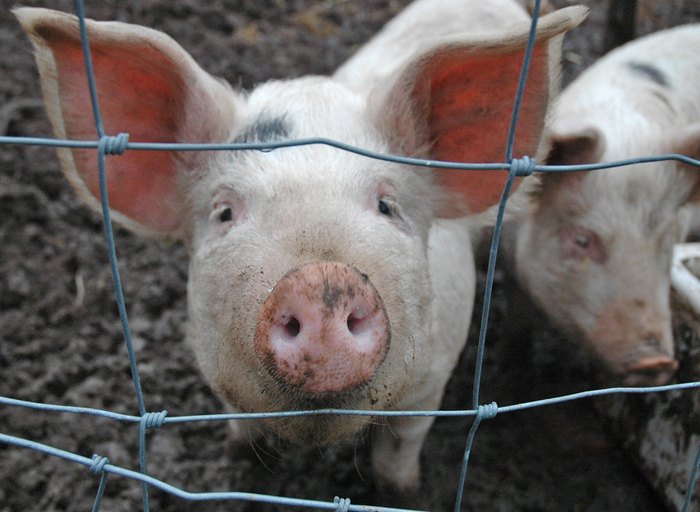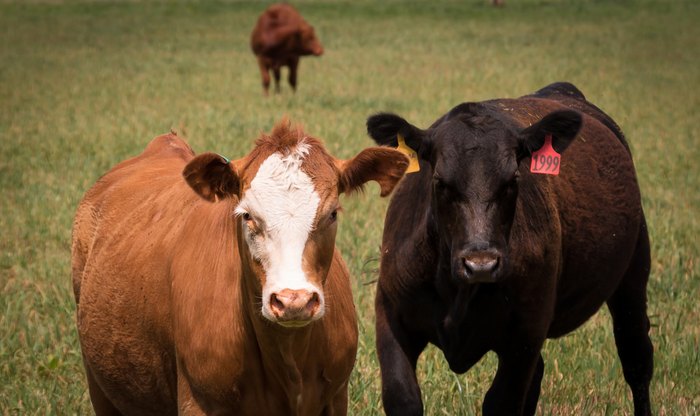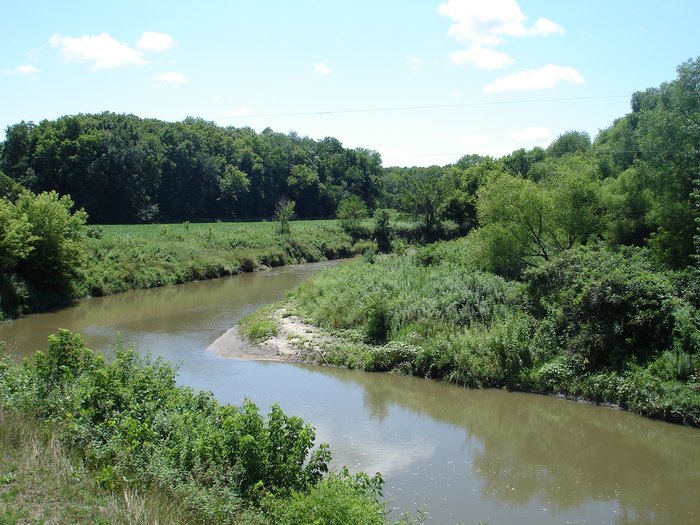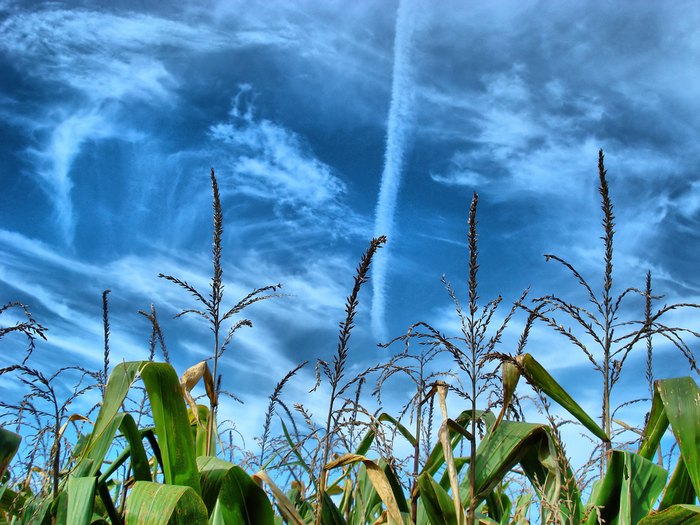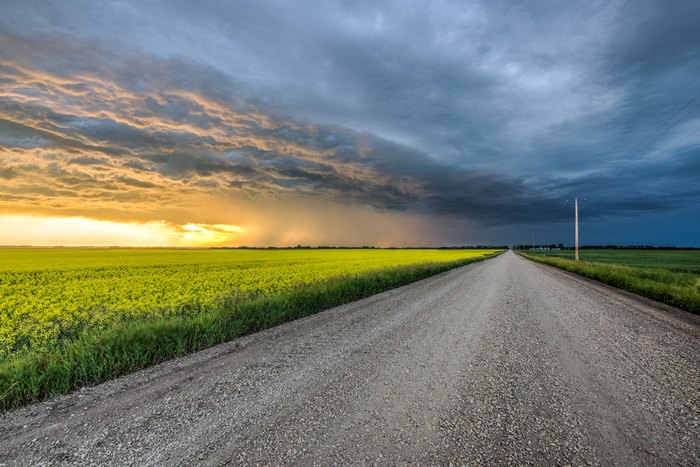 Even if we've left Iowa, we still call it pop and we still walk by the crick. No matter how far we stray from our state, it will always be home! If you've spent some time away, take a look at 10 Things That Will Always Make Iowans Think Of Home and you might feel a little less homesick.
OnlyInYourState may earn compensation through affiliate links in this article.