The Iowa Hike That Leads To The Most Unforgettable Destination
So many people think Iowa is just flat farmland and cornfields, when in reality, we have some of the most unique topography in the country right here in our midwestern wonder. The internationally famous Maquoketa Caves State Park is one perfect example – this 111-acre park features 16 different caves along just a few miles of trail! The best trail in the park has to be the Ridge Trail, and you will love the adventure it takes you on.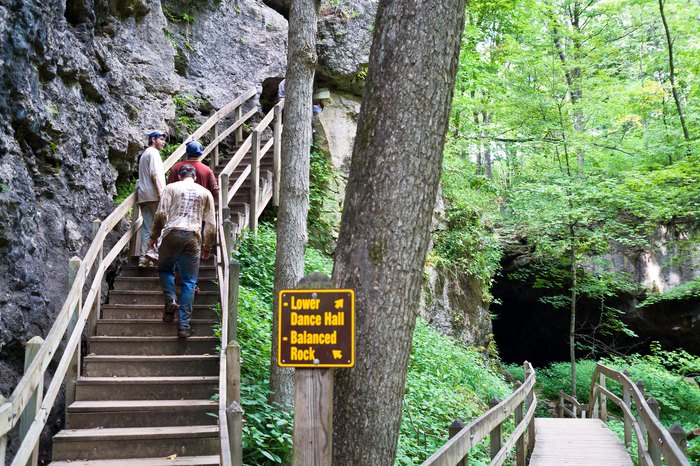 What's your favorite cave at Maquoketa? If you've never been, you'll soon have a favorite after just one trip! Fall is the perfect time to visit this serene state park, and you'll love hiking through the caves in the crisp autumn air.
While you're in town, make plans to stop at the area's most famous restaurant! Bluff Lake Catfish Farm is truly a local legend.
OnlyInYourState may earn compensation through affiliate links in this article.