You've Never Experienced Anything Like This Epic Abandoned Railroad Hike In Iowa
Rail trails are great, not only because of the natural beauty and fresh air, but the sense of history you get along the way. The Wabash Trace Nature Trail is a fantastic rail trail because it's not only one of the longest rail trails in Iowa, it runs through the unique and beautiful Loess Hills, a series of hills formed from silt that was blown in from the Missouri River floodplain after the last ice age.
This trail has plenty to explore, and it runs 63 miles from Council Bluffs to Blanchard, near the Missouri border. You can find a map of the trail here.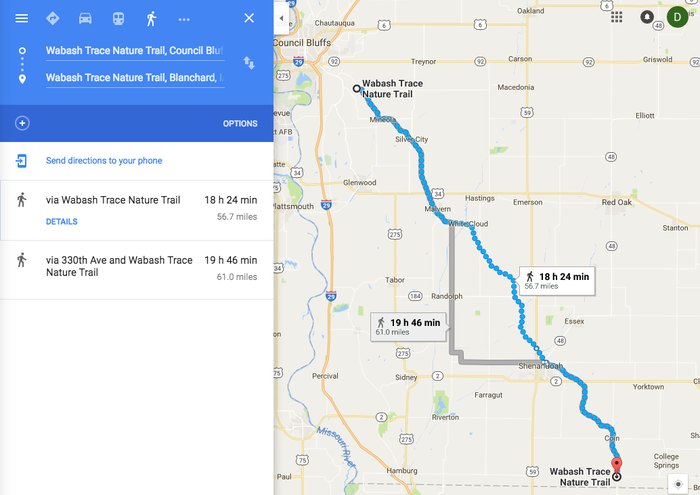 Have you hiked or biked this trail? What did you think? For more awesome Iowa trails, These 10 Trails In Iowa Will Lead You To Unforgettable Places.