These 5 Trails In Iowa Will Lead You To Extraordinary Ancient Ruins
Iowa has much to offer in the way of historically fascinating ruins. These five amazing hikes will lead you to ruins that may leave you feeling somber, spooked, or inspired.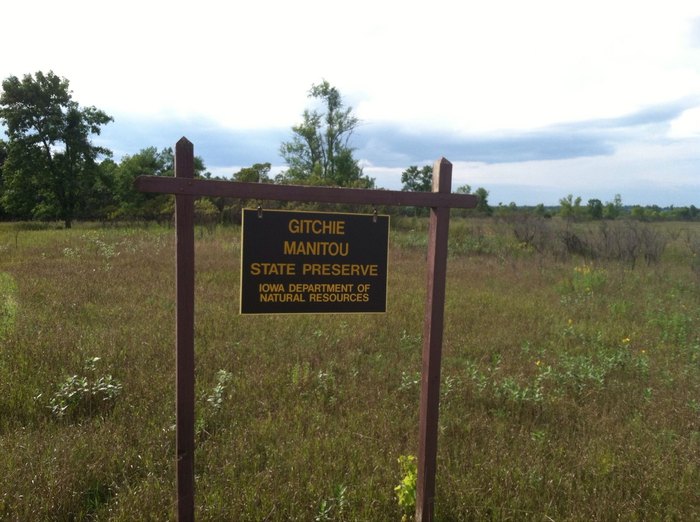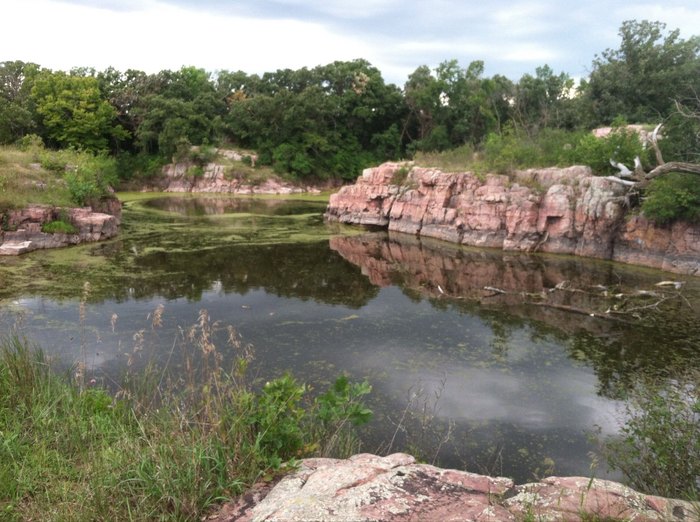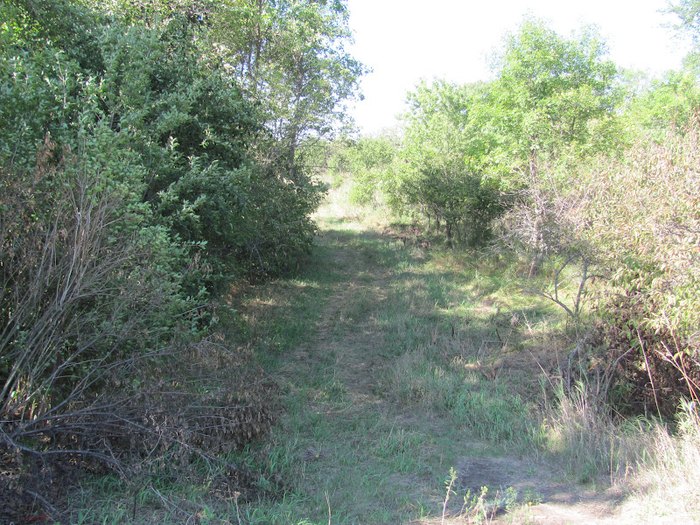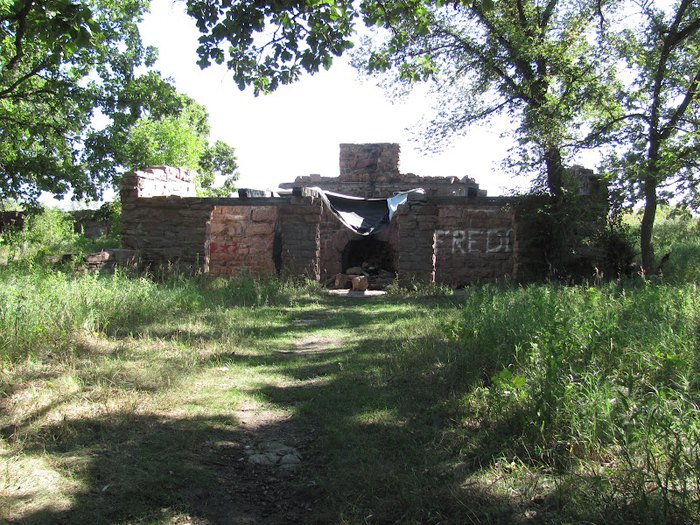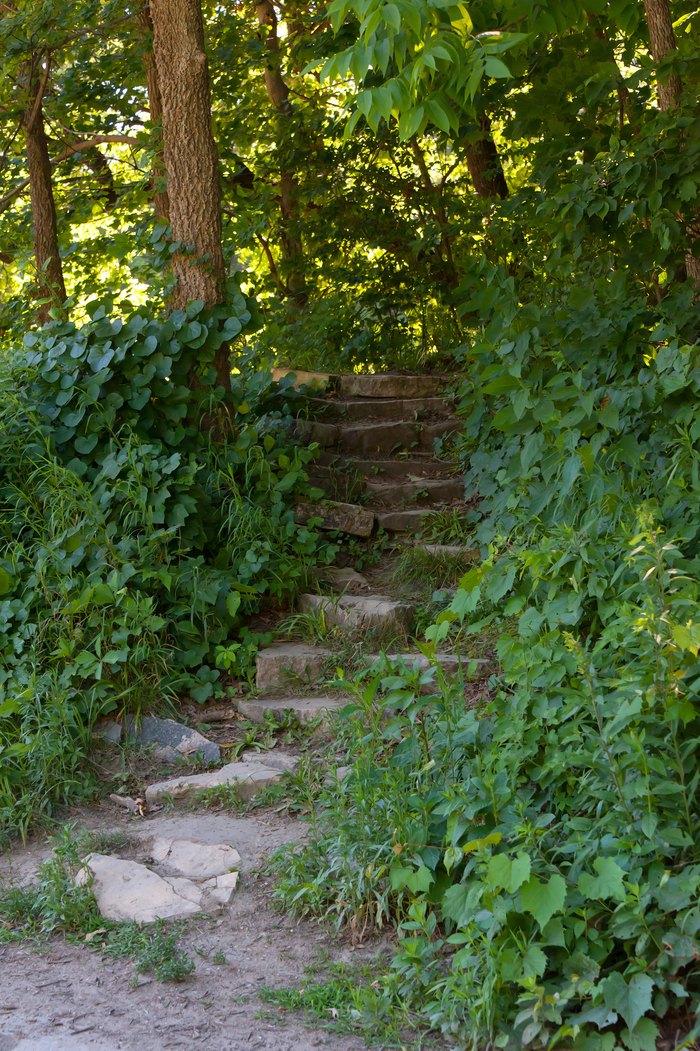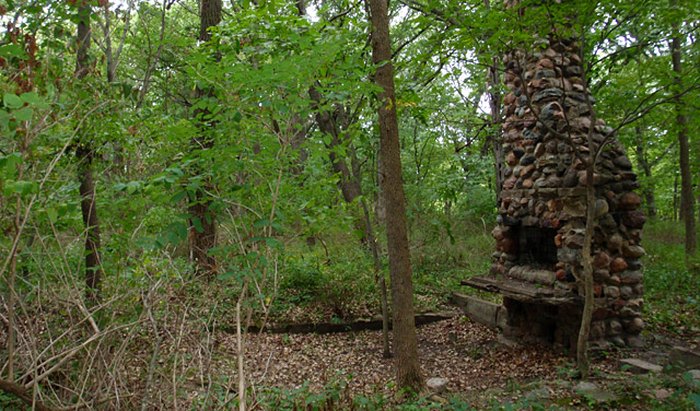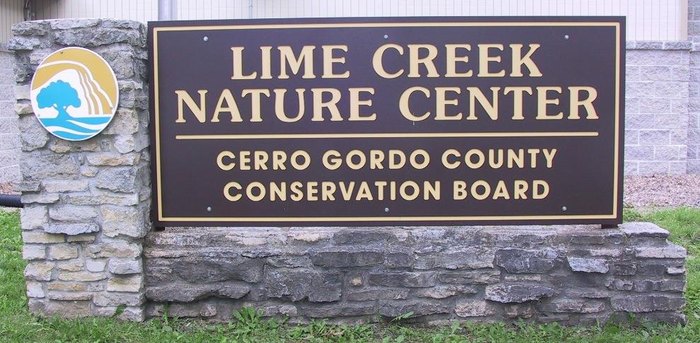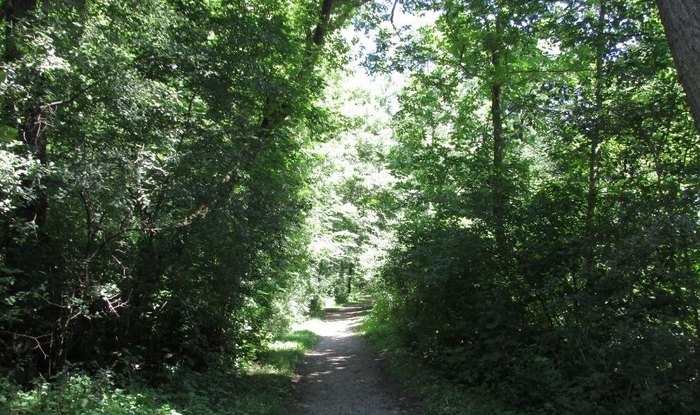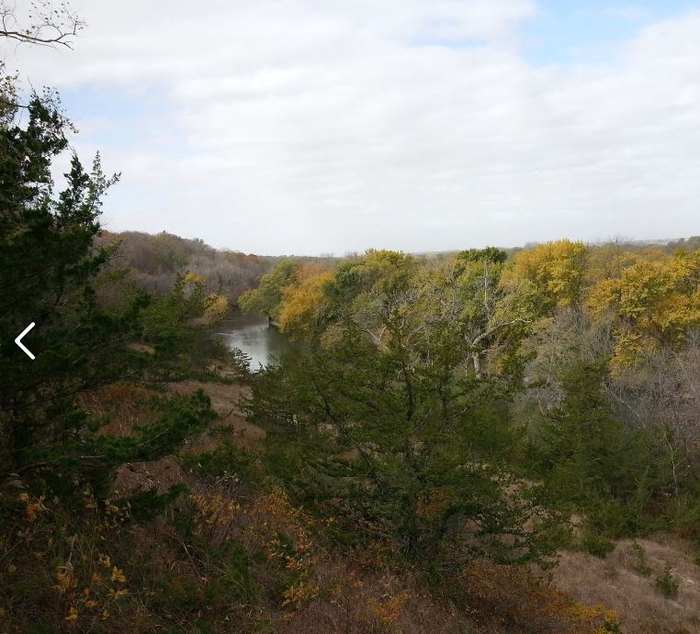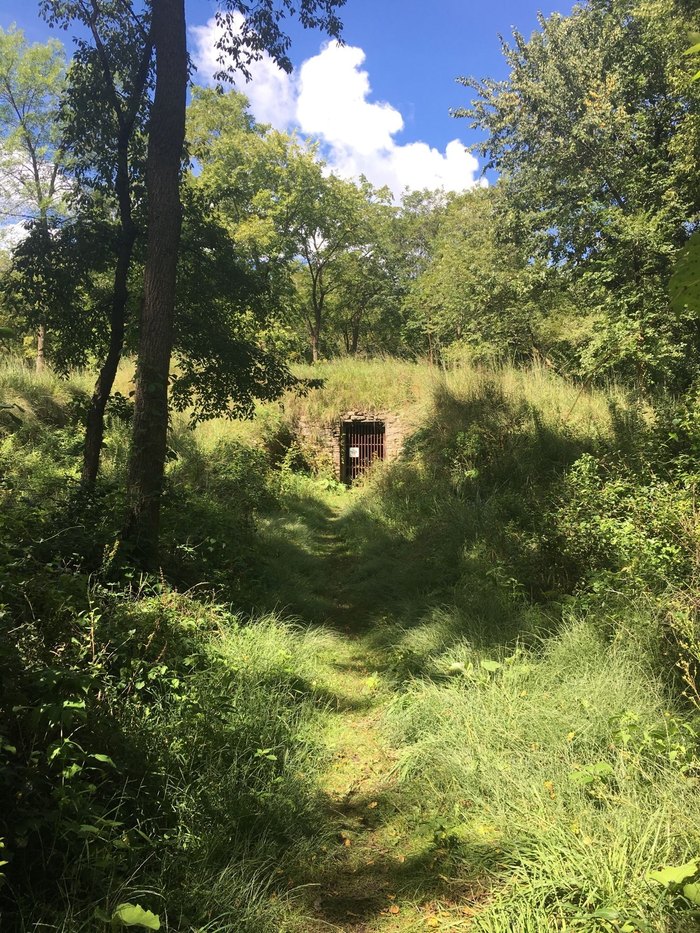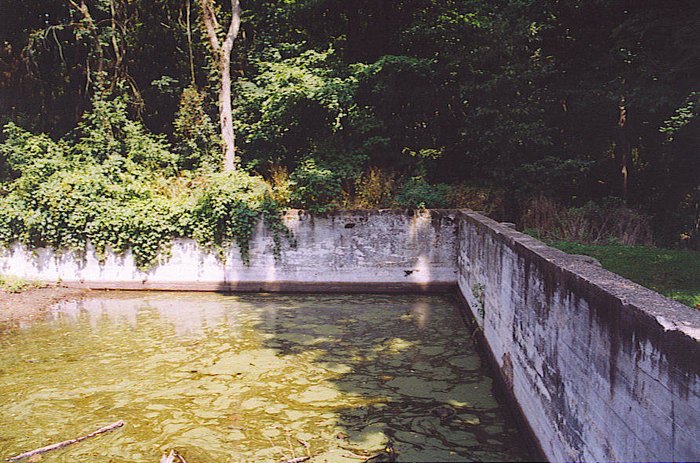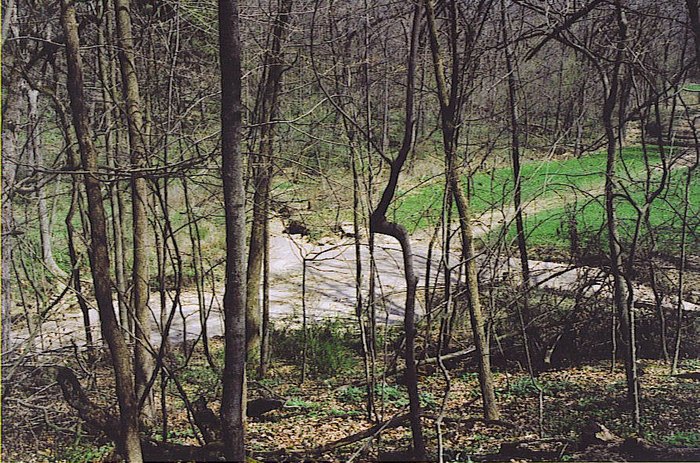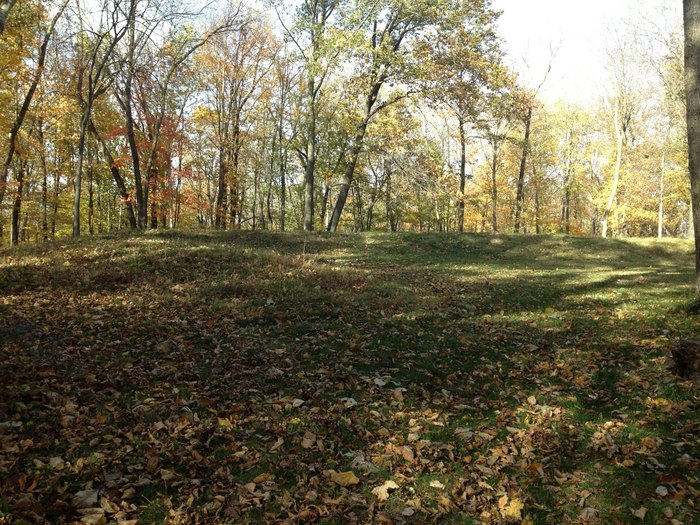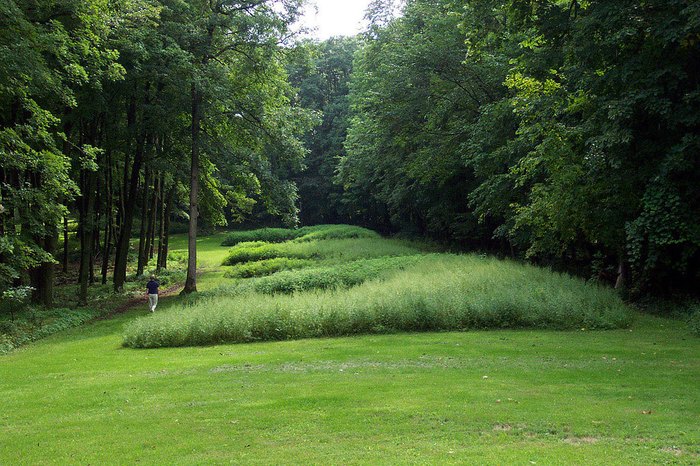 These magnificent hikes offer some of the best scenery in the state. What's left of the brewery, the homestead, the Victorian amusement park, the crumbling stone structure, and the ancient burial sites are the essence of Iowa history. Do you think you'll plan to visit any of Iowa's magnificent ancient ruins?