Iowa's Very First German Restaurant Has Literally Been Around Forever
We've all got our favorite restaurant that we head to when we're craving a good, homestyle meal, right? However, sometimes we want to try something a little different. Fortunately, Iowa's brimming with scrumptious restaurants, many of which have been around for decades. Like this German restaurant in Iowa that has been serving authentic German meals and traditional American dishes for nearly eight decades.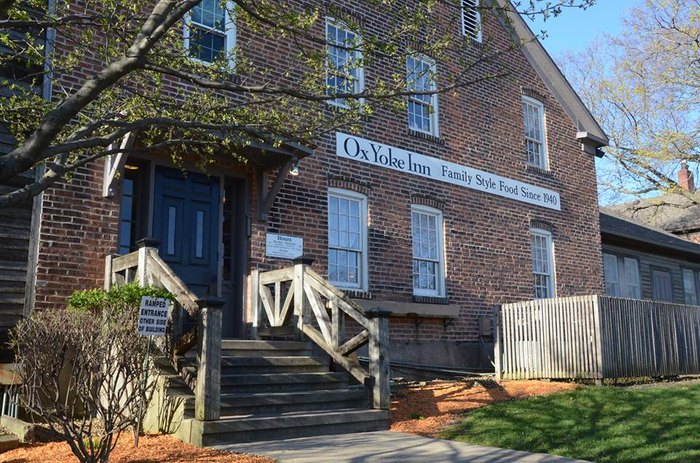 What's your favorite restaurant in Iowa? Let us know in the comments! Then, click here to read about Breitbach's Country Dining, the oldest restaurant in Iowa.