Most People Have No Idea What This Old Iowa Jail Used To Do To Its Inmates
Back in 1885, the city of Council Bluffs decided that a regular jail wasn't going to cut it – they needed more security. So they built the ultimate, escape-proof jail, which is now known as the Squirrel Cage Jail.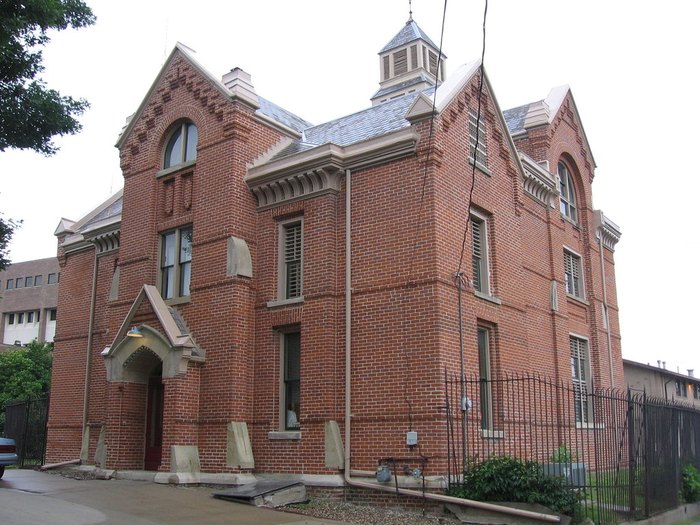 Needless to say, this once revolutionary design was eventually retired in preference for a modern jail layout, with the last prisoners leaving in 1969. But the jail has since been preserved and turned into a museum, where visitors can see what life was like for the prisoners of the Squirrel Cage Jail.
To find out more about the jail, including rumors about it being haunted, check out the video below!
Even though this jail had its flaws, it served its purpose very well – nobody would ever want to get stuck in this place!
OnlyInYourState may earn compensation through affiliate links in this article.