This Humble Little Restaurant In Small Town Iowa Is So Old Fashioned, It Doesn't Even Have A Website
Today, it can feel like every restaurant is speeding towards modernity. How many times have you sat down to look at a menu, only to have to pull out your phone to scan a QR code? Technology has its place, but sometimes you want a more old-school dining experience. At PrimeTime in Guthrie Center, it feels like stepping back into a simpler time. Not only does this restaurant not have a digital menu, but it also doesn't even have a website! What this old-school small-town Iowa restaurant does have is great food and daily lunch and dinner specials, making every visit to this place a little different. So step into PrimeTime, see what's on offer today, and get ready to dine old-school.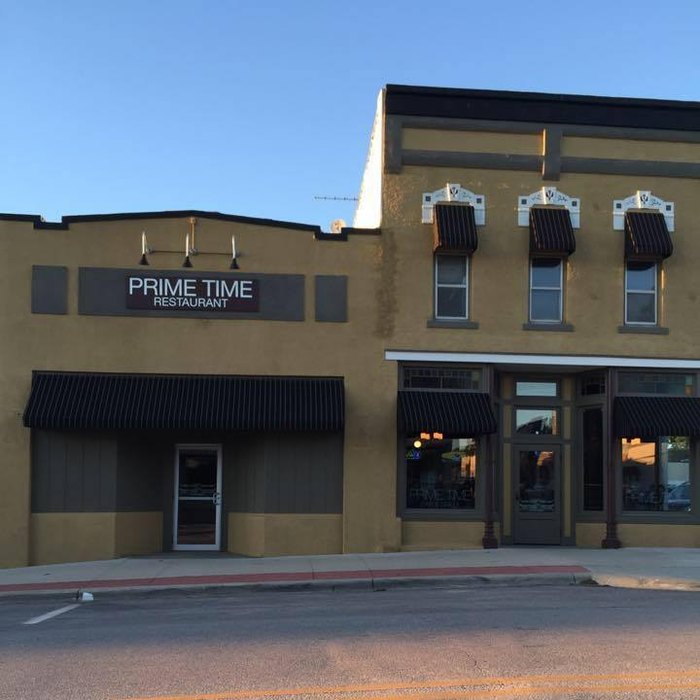 Have you visited PrimeTime in Guthrie Center? Let us know what you ate, or tell us about your favorite old-school small-town Iowa restaurant in the comments section. There is no website, but you can visit their Facebook page for some details on what they're dishing out today. If you're looking for another old-school Iowa gem, why not visit this small-town restaurant and campground?
Address: PrimeTime, 217 State St, Guthrie Center, IA 50115, USA