The Iowa Superstition That Will Give You Wealth, Luck, And Happiness In 2023
2023 is right around the corner, and everyone is hoping for a healthy, happy, and prosperous year. Here in the Hawkeye State, old traditions say there is a way to get a leg up on good fortune for the new year – and you don't even have to do anything you wouldn't be happy to do the other 364 days of the year! In Iowa, many people believe it's good luck to ring in the new year with a hearty meal of pork and sauerkraut – or just pork, in some cases! This unique new year tradition in Iowa comes from the state's European immigrant roots, with Iowa's German and Czech populations sharing this rite for well over a century. The good news is, there is no shortage of ways to indulge in Iowa and get your year off to a lucky and delicious start!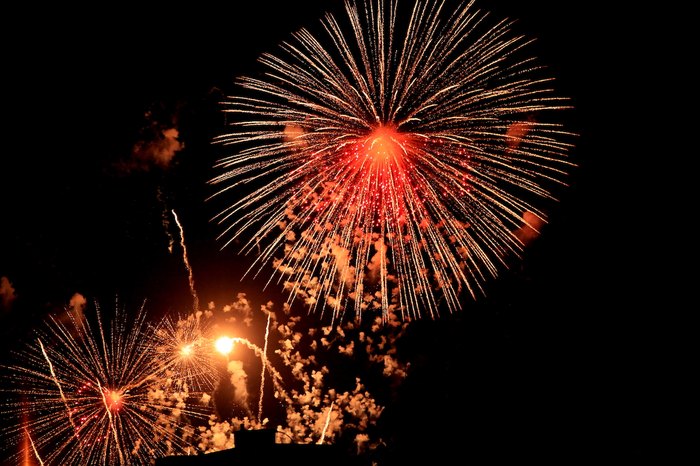 Are you planning to eat pork to mark the start of 2023? Let us know how you plan to celebrate this New Year tradition in Iowa in the comments section. If you want to visit Iowa's most famous German restaurant, you can check out the website and Facebook page of the Ox Yoke in for more details. For Iowa's Czech residents, don't miss a visit to the last old-school Czech bakery in Iowa.
OnlyInYourState may earn compensation through affiliate links in this article.
Address: Sykora Bakery, 73 16th Ave SW, Cedar Rapids, IA 52404, USA
Address: Ox Yoke Inn, 220th Trail, Amana, IA, USA