You Must Taste The Brisket At This Unique Barbecue Restaurant In Iowa
Has anyone ever told you Iowa isn't a hub for great barbecue? They don't know what they're talking about! While it's true that Iowa might not have its own distinct barbecue style like many regions of the country do, that's a blessing in disguise – the best Iowa barbecue comes from pitmasters who come from around the country and have mastered multiple styles. In the Hawkeye State, you can sample countless barbecue specialties – but to get the best Texas-style barbecue, you'll want to go to a humble BBQ pit in Des Moines. Smokey D's BBQ has been slinging the state's best brisket since 2006, and it's not stopping any time soon!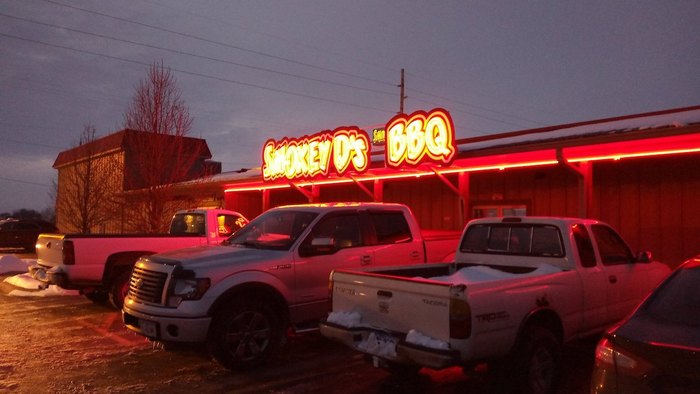 Have you tried the brisket at Smokey D's BBQ? Let us know your picks for the best Iowa barbecue in the comments section. If you're excited to pay them a visit, make sure to visit their website and Facebook page to learn what's smoking before you go! If you're looking for more Iowa BBQ, check out this iconic small-town restaurant.
Address: Smokey D's BBQ, 601 Locust St, Des Moines, IA 50309, USA