Few People Know About The Missing Bank Robbery Loot Hiding Somewhere In Rural Iowa
Few names have inspired more curiosity in true crime fans than Bonnie and Clyde. The infamous outlaw sweethearts Clyde Barrow and Bonnie Parker weaved a tangled path of chaos and murder across the United States before their dramatic final act in Louisiana – but did you know they might have left buried treasure in Iowa? The bank robbers terrorized the Hawkeye State in 1934, barely avoiding capture while many members of their gang weren't so lucky. Along the way, they pulled off one of their most brazen heists – and the loot from that robbery is missing to this day, almost a hundred years later. No doubt many amateur treasure hunters have walked the path of these feared outlaws, hoping to claim it for themselves – but it's proving just as elusive as Bonnie and Clyde for the longest time.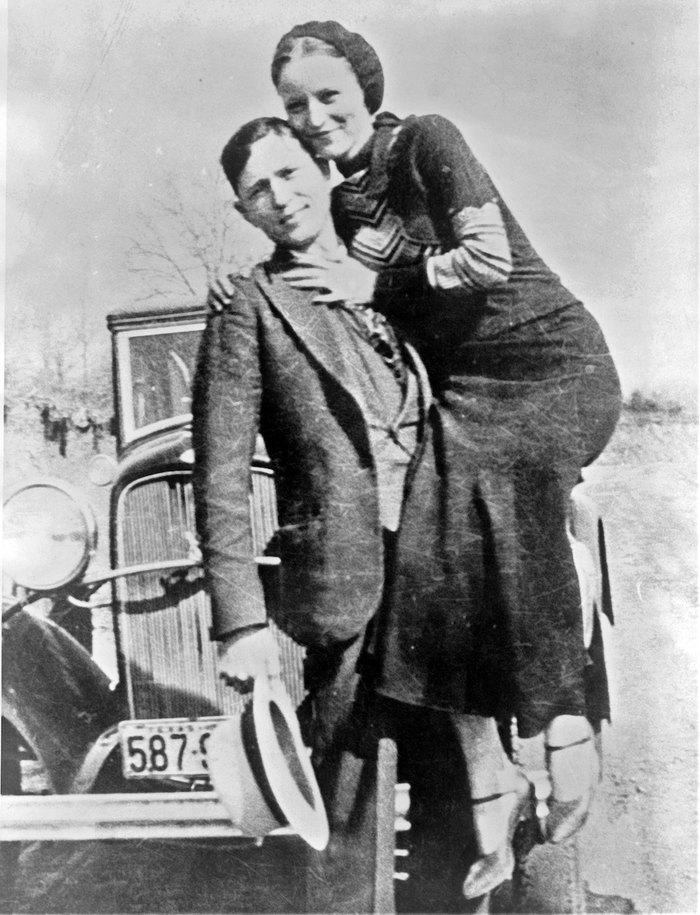 Did you know Bonnie and Clyde left a buried treasure in Iowa? Let us know if you've explored the area around Dexter and the Raccoon River in the comments section. If you want to visit Dexter for yourself, you can learn more on the official tourism website. For another hidden treasure in Iowa, consider a visit to this secret vault.
OnlyInYourState may earn compensation through affiliate links in this article.
Address: Raccoon River, Iowa, USA
Address: Dexter, IA, USA
Address: Stuart, IA 50250, USA