Iowa Is Home To The Best Loose Meat Sandwiches And Here Are The 8 Places To Find Them
Whether you call them Taverns, Loose Meat Sandwiches, or Maid-Rites, there's no question that the best places to find these sandwiches are right here in Iowa. Nobody's really sure exactly when Iowans started eating these sandwiches – tales of their origin trace back to Sioux City and Muscatine. Wherever they came from – once they were here, they were here to stay! Make it a point to try every one on this list and decide for yourself who the king of the beef truly is!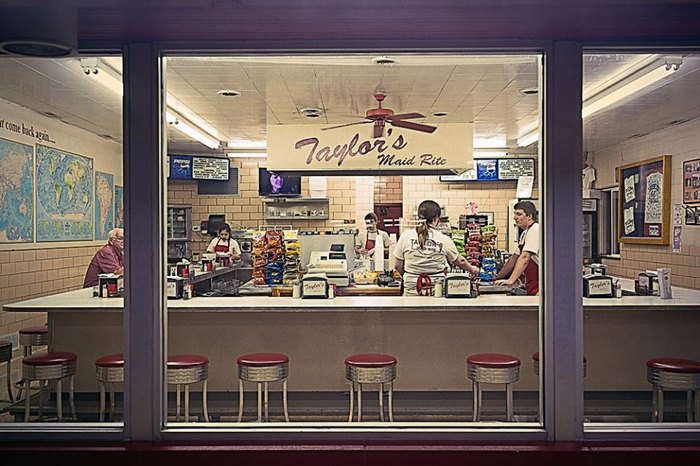 For more iconic Iowa foods, check out our list of The 10 Best Tenderloins In The Midwest, Right Here In Iowa.
OnlyInYourState may earn compensation through affiliate links in this article.