Iowa's Driftless Area Is The Quiet Oasis You'll Want To Discover This Year
Iowa's Driftless Area is one of the most unique geographic wonders in America. The steep cliffs and bluffs, dense forests, valleys, and karst topography is a result of the region surviving the glaciation of the last ice age. You'll find plants and wildlife here that resembles the Great Lakes and New England, rather than the Plains, and the geographic history is unique to this area of Minnesota, Iowa, and Wisconsin. Make plans to see for yourself!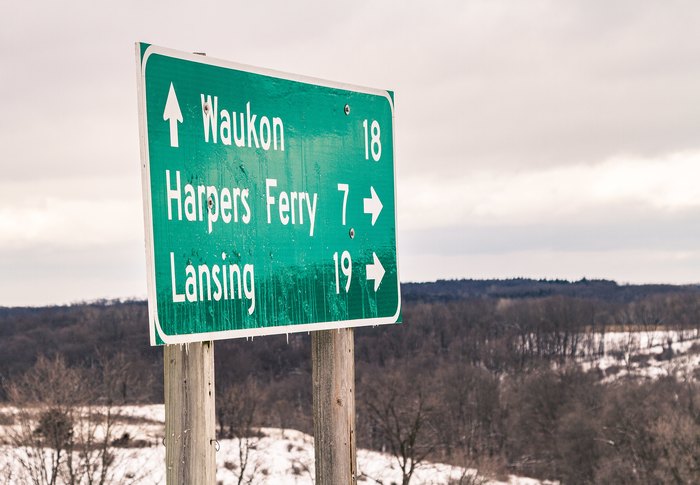 One great way to explore the Driftless Area is to embark on a road trip! Check out the Driftless Area Scenic Byway and hit the road for a beautiful and memorable adventure.
Address: McGregor, IA 52157, USA
Address: Yellow River State Forest, 729 State Forest Rd, Harpers Ferry, IA 52146, USA
Address: Effigy Mounds National Monument, 151 IA-76, Harpers Ferry, IA 52146, USA
Address: Lansing, IA 52151, USA
Address: Decorah, IA 52101, USA
Address: Waukon, IA 52172, USA
Address: Upper Iowa River, Iowa, USA