8 Sundaes That Prove Iowa Is The Ice Cream Capital Of The Country
Wisconsin has cheese, Delaware has scrapple, but Iowa? Iowa has ice cream. Not only are Iowa's dairy farms some of the leading producers of the frosty dessert, but we're home to Le Mars, the actual Ice Cream Capital of the World. You don't have to make the trek to any specific town to find great ice cream in the Hawkeye State, and these eight ice cream parlors are proof that you'll find tasty sundaes in every corner of Iowa.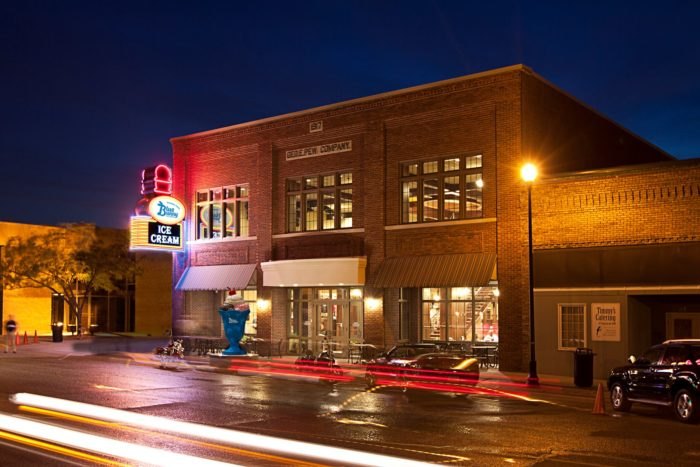 Where do you love to go for the best ice cream in Iowa? Tell us in the comments below!
If you're more of a cookie person, visit The Iowa Bakery In The Middle Of Nowhere That's One Of The Best On Earth.