One Of The Most Haunted Bridges In Iowa Has Been Around Since The 1800s
Iowa is a lot more than a stop on a would-be President's itinerary. It's home to plenty of bridges and overpasses, many of them said to be haunted. One of the state's oldest haunted bridges, the Banwell Bridge near Fort Dodge, is so old that no one is certain when it was built.
Like many mysteries, this haunted bridge in Iowa has a few names. It was first known as Tara Bridge, named for a nearby town no longer in existence. Locals sometimes also refer to it as Terror Bridge, but officially, it's called Banwell Bridge. Bridgehunter, a national database of historic bridges, calls it the decidedly nonthreatening "220th Street Overpass" and describes it as a "pony truss bridge."
Editor's Note: Some report that the original Banwell Bridge was torn down and rebuilt.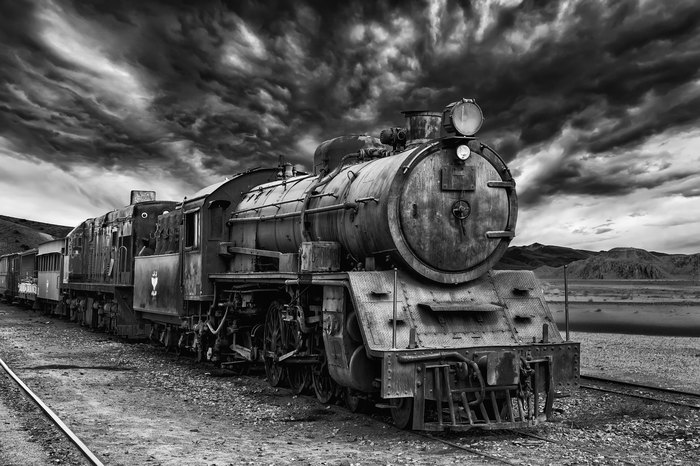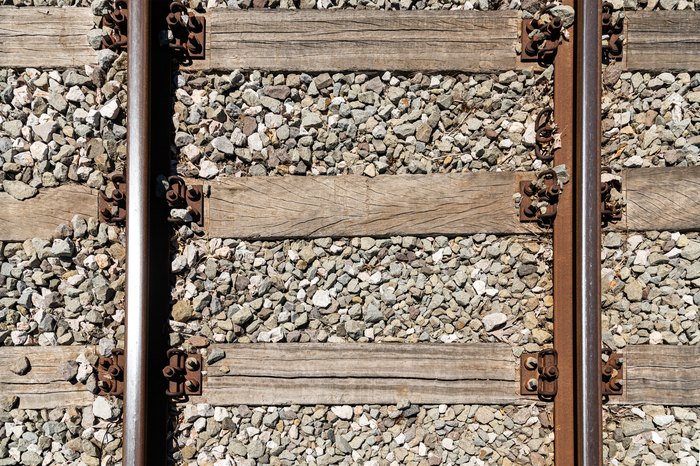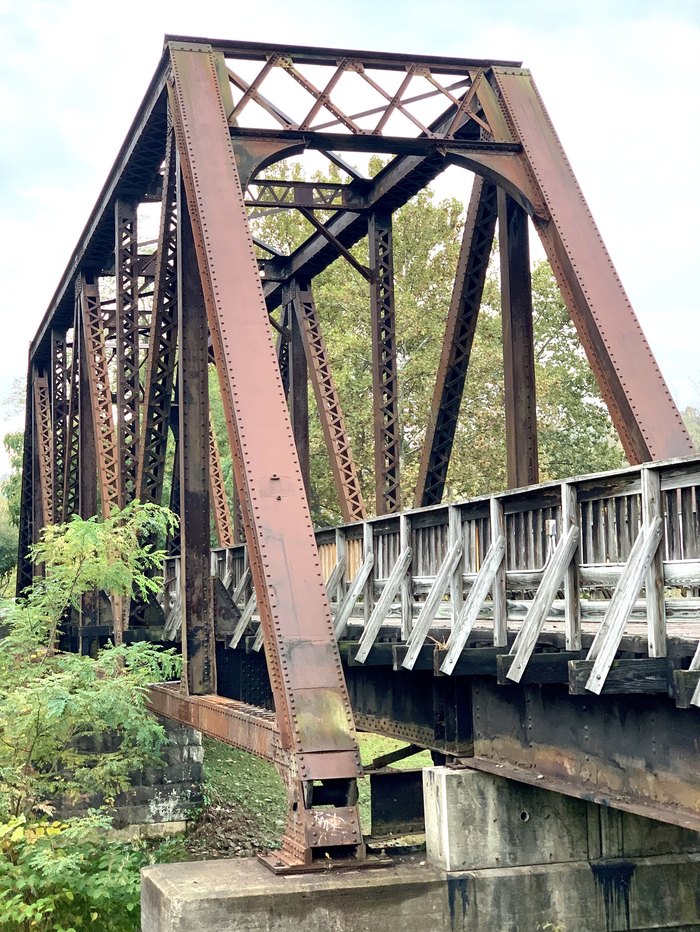 So, is Banwell Bridge (Fort Dodge, Iowa) really haunted? Old structures carry a lot of history, some of which is frightening even if it's mostly legend. Still, there's no question that railroad work has always been dangerous. People understandably feel nervous whenever they're around places with tragic histories.
These days, driving over any Iowa bridge can be dangerous. Iowa Rep. Abby Finkenauer warns on her Facebook page that Iowa leads the nation in "structurally deficient bridges." With that being said, it may be safest to view the Tara/Banwell/Terror Bridge from a distance.
OnlyInYourState may earn compensation through affiliate links in this article.
Address: 220th St, Fort Dodge, IA, USA
haunted bridge in iowa
August 26, 2022
What's one of the most haunted bridges in Iowa?
Iowa is home to many bridges, some of which are considered to be haunted. According to several locals, one of the scariest bridges in Iowa is The Swinging Bridge, which is also known as Lover's Leap Bridge. Located in Columbus Junction, Iowa, this 80-foot-tall bridge was built in 1886. According to local legend, it's haunted by the ghost of a young Native American. Evidently, he jumped from the bridge not long after it was built. After his true love found out what he did, she was so upset that she also jumped from the bridge to join him in death. According to several reports, the woman's cries have been heard from below the bridge. Are you brave enough to cross this haunted bridge in Iowa?
What are three haunted places in Iowa that aren't for the faint at heart?
There are several haunted places located throughout Iowa. From schools and hotels, to cemeteries and houses, you never know where you'll have a paranormal experience. Listed below are three of the most haunted places in Iowa.
1. Villisca Ax Murder House
The Villisca Ax Murder House in Villisca, Iowa is the site of a murder that took place in 1912. The entire Moore Family was murdered with an ax while they slept. This house is now open for tours, and many visitors have reported the feeling of being pushed and pulled, the sounds of ghostly voices, and more.
2. Farrar Schoolhouse
The Farrar Schoolhouse, which was built in 1921, was abandoned in 2002 and later purchased by a local couple. Ever since then, a lot of paranormal activity has taken place. For example, shadow people and orbs have been spotted in the hallways. Several people have also reported being attacked by these shadow people.
3. Mason House Inn
The Mason House Inn, located in Keosauqua, Iowa, was built in 1846 and is home to several spirits. According to reports, in Room 5, there's a ghost that pulls on people's clothes during the late night hours. In Room 7, a man was murdered and supposedly haunts the room today. There's also been a floating head spotted in Room 8.