Cuddle The Most Adorable Rescued Farm Animals At Iowa Farm Sanctuary
Animals just have a special way of making everything seem brighter, don't they? Unfortunately, not all animals, particularly farm animals, get the love, the respect, and the compassion they deserve. This farm sanctuary in Iowa, however, has made it their mission to help those farm animals who so desperately need it by providing them with a safe and loving place to heal and to live out their lives.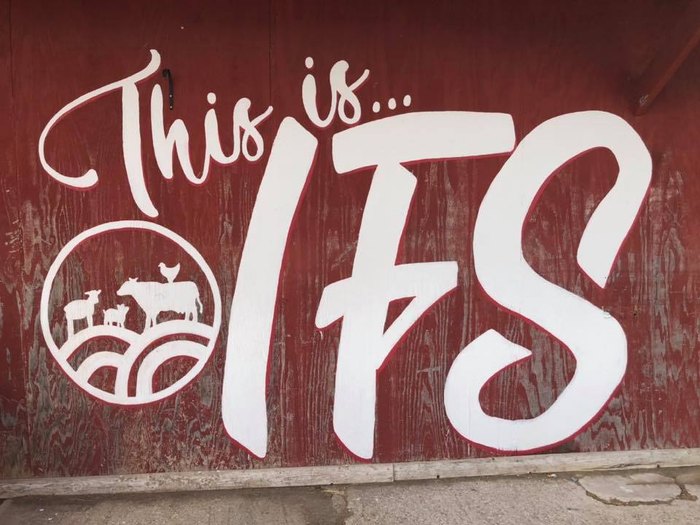 Have you been to this farm rescue in Iowa? Share your experience in the comments! Have you been to the Sass Family Farm Petting Zoo yet? If not, definitely add it to your must-do list.
Address: 2485 Hwy 6 Trail, Marengo, IA 52301, USA