Straddling The Iowa-Minnesota Border, The Beautiful Iowa Lake Is One Of The Most Unique Places You'll Ever Visit
The north of Iowa has many lakes, both big and small. That's not a big surprise, given that it's right across the border from Minnesota – best known as "The Land of 10,000 Lakes"! At the very north of the Hawkeye State, you'll find a small lake called simply "Iowa Lake." It's an out-of-the-way destination for fishing, kayaking, or simply relaxing by the water's edge in the great outdoors. Miles away from the nearest town of Harris – which only has around 150 people – it's no surprise that you'll usually have it to yourself. So what makes it maybe the most unique lake in Iowa? You can head out on the water – and find yourself in a completely different state! Iowa Lake exists equally between Iowa and Minnesota, one of the only spots in where the two states share the same destination.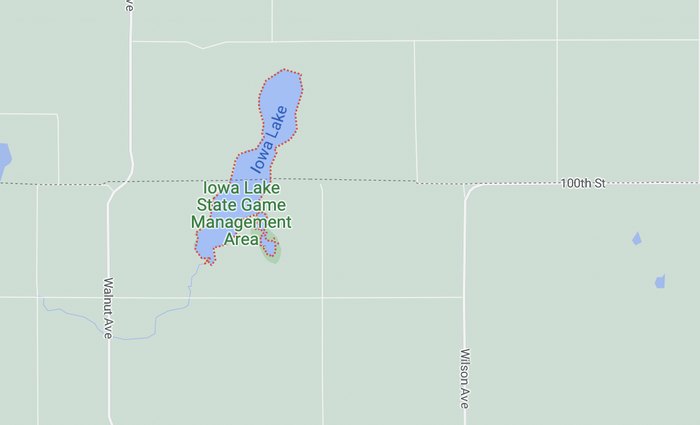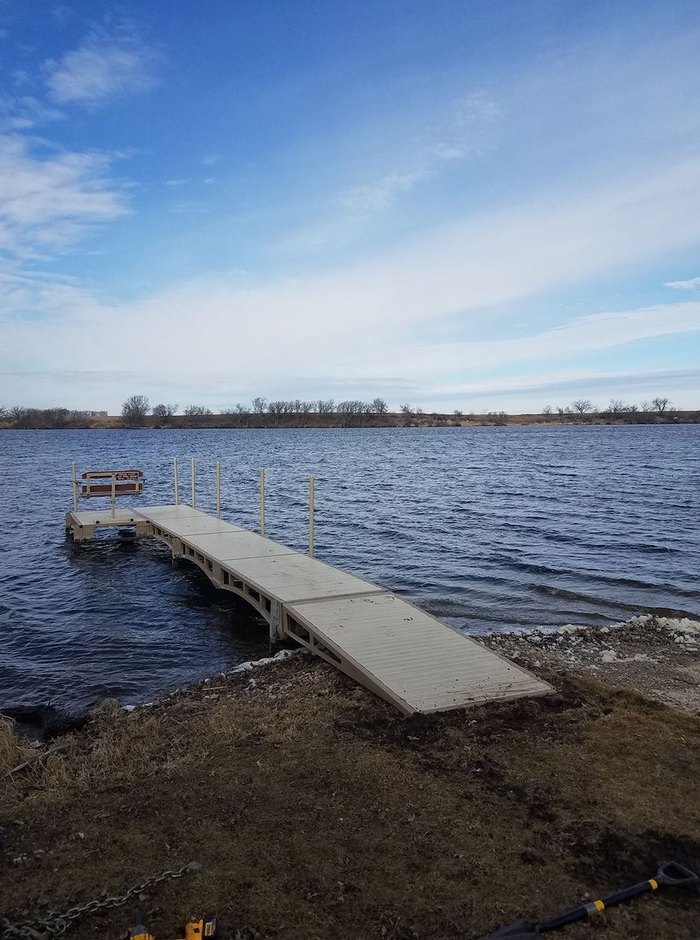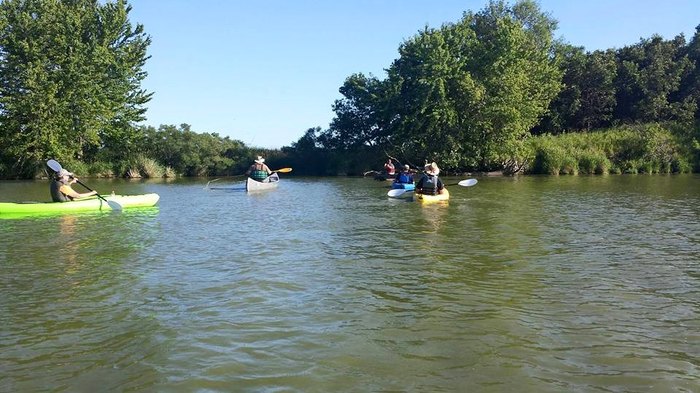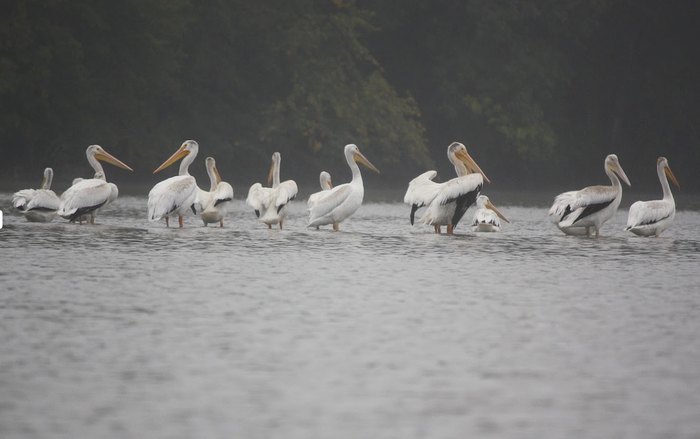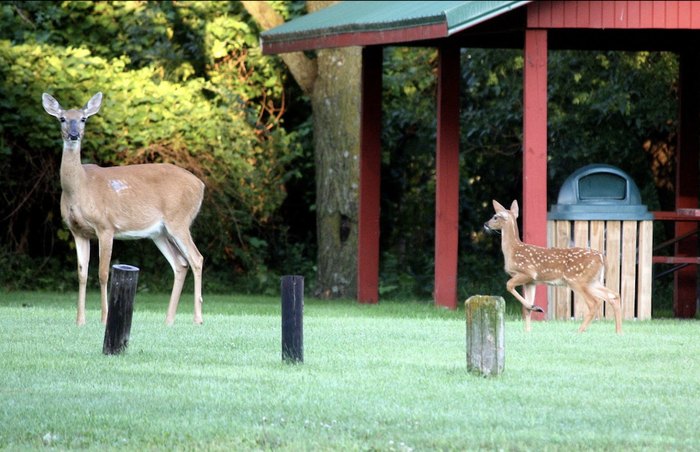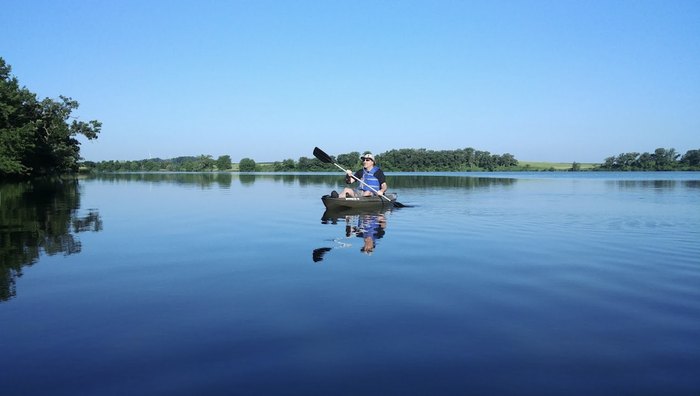 Have you visited this unique lake in Iowa (and Minnesota)? Let us know about your visit to Iowa Lake in the comments section! The lake is under the oversight of the Osceola County Conservation Board, and you can learn more by following the board's Facebook page. For another unique spot on the Iowa border, head to the state's northwestern corner for a fascinating nature preserve and unexpected resort.
OnlyInYourState may earn compensation through affiliate links in this article.
Address: Iowa Lake State Game Management Area, Harris, IA 51345, USA