13 Years Ago, Iowa Was Hit With One Of The Worst Blizzards In History
Do you remember the rough winter of 2009? It all started with a record-setting blizzard that rolled in on the night of December 8th. It was so early in the winter, and many people were caught completely off guard by the blizzard as it roared into the Hawkeye State. This fierce storm is easily one of the worst blizzards in Iowa. Here's how it happened.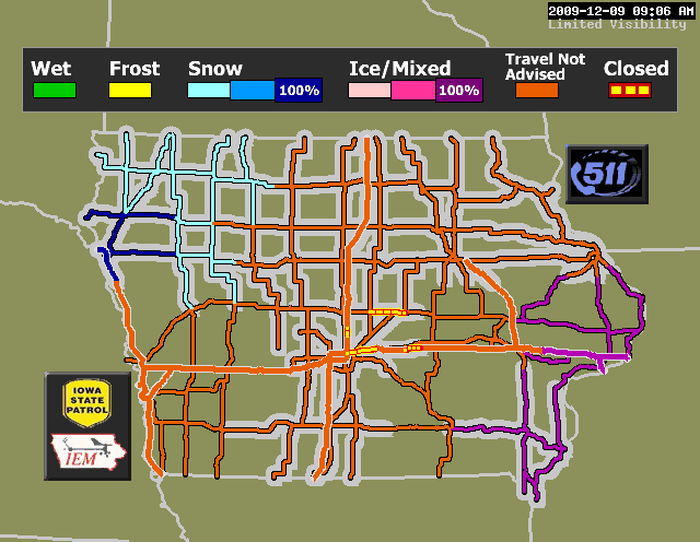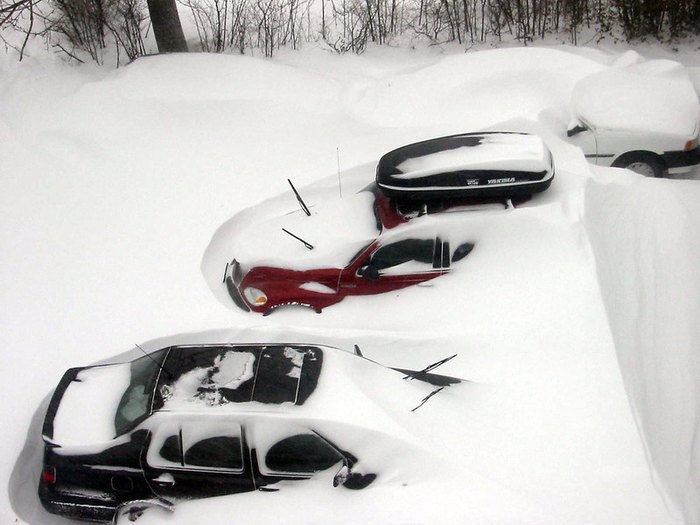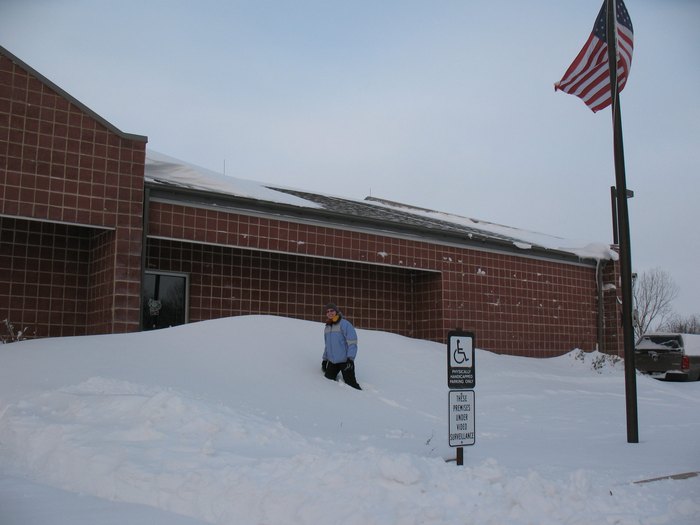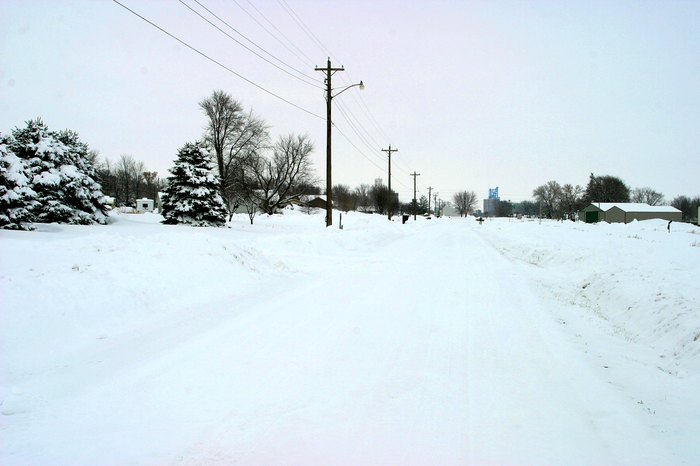 The winter of 2009-2010 ended up being a record-breaking one, with storm after storm dumping snow on the Hawkeye State. Do you remember the December blizzards and the mess they created? If so, share your memories with us in the comments below!
If you loved this story about the worst blizzard in Iowa, read about these 10 other horrific winter storms that have raged through the Hawkeye State.
OnlyInYourState may earn compensation through affiliate links in this article.
worst blizzard in Iowa
January 04, 2022
What was the biggest snowfall in Iowa?
There's no denying the veracity of this epic 2009 blizzard, but it's not the heaviest snowfall Iowa has ever experienced. From March 10-14, 1951, the state saw a whopping 14.3 inches of snow! That's four inches more than the second heaviest snowfall, which occurred in 1971 – a peak in Iowa's annual snowfall records, to say the least.
What is winter like in Iowa?
Iowa winters can get blustery, to say the least. However, Iowa is lucky to have four gorgeous and distinct seasons. After the summertime sunshine wanes away, our gorgeous state often sees blankets of pristine white snow. In some areas of the state, temperatures get as low as 14 degrees Fahrenheit. If you want to marvel at our state's astonishing winter beauty, check out our previous article: 12 Places In Iowa That Transform Into Stunning Winter Wonderlands Each Year.
What kind of natural disasters occur in Iowa?
Blizzards aren't the only kinds of natural disasters we have in Iowa. The Hawkeye state is also known to flood. Many residents live in floodplains, so they frequently have to deal with Mother Nature's mess. Occasionally, Iowa even sees a few tornadoes! These typically occur in the spring and summer, right as the weather changes. Iowans also know the headaches caused by hail damage. Unfortunately, this is quite a common natural occurrence in this state. Love reading about natural disasters? Check out our previous article: This Town In Iowa Was Hit By A Devastating Storm In 1860.
OnlyInYourState may earn compensation through affiliate links in this article.