These 5 Evil People Who Lived In Iowa Left A Dark Stain On History
Iowa is pretty boring, right? Movies portray it as a collection of bland, small-time settlements with humble rural-folk tipping their straw-hats and waving at everyone that walks by. While we are a very friendly state, that's not always the case. Here's a list of absolute maniacs that called Iowa their home at one time or another.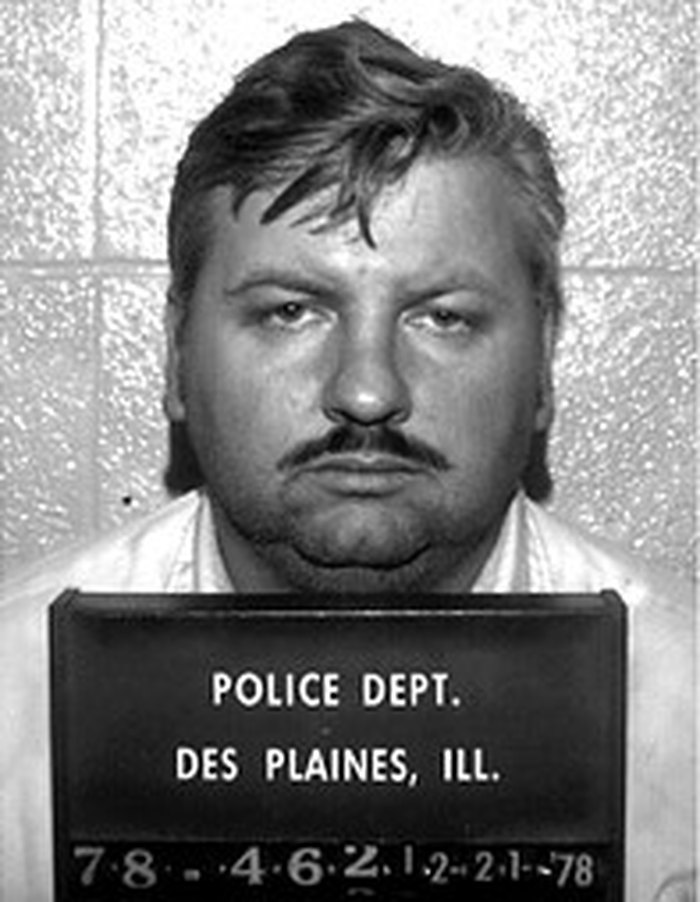 There you have it, five criminals who used to hold up in the land of the rolling prairie. Which one surprised you the most? Comment below and share!
OnlyInYourState may earn compensation through affiliate links in this article.