Most People Have Never Seen These 9 Photos Taken During WWII In Iowa
The World War II era will live on in global infamy. It is the largest conflict in human history to date, and it is important that we do not forget what happened during this moment in time. The war changed everything, and people everywhere felt its effects. Luckily, these images have survived the 70-some years since they were taken for us to appreciate their historic value.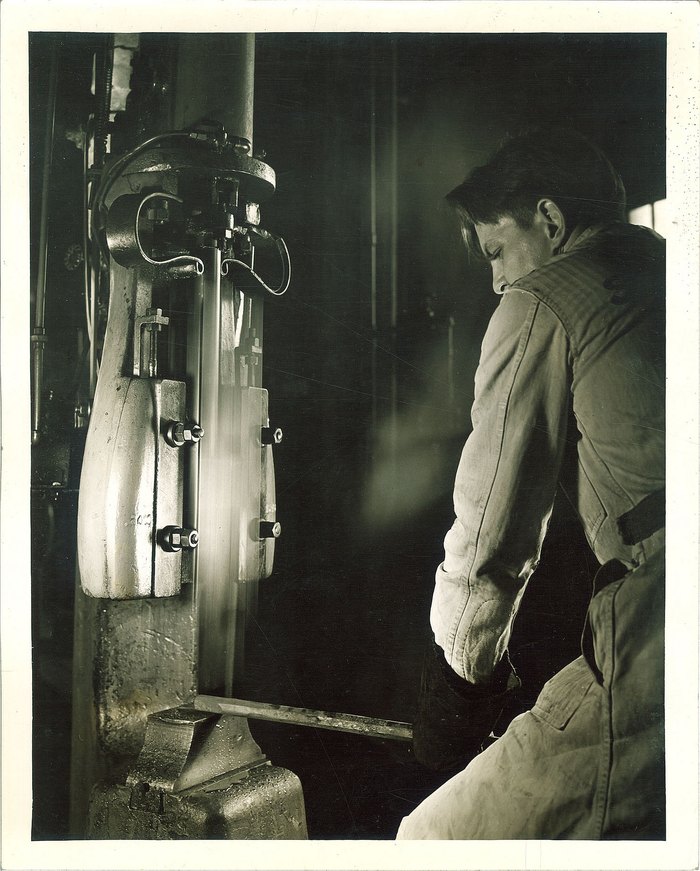 These were 9 moments immortalized in the film they were captured on. Nobody thought much of them in their passing, but we are able to look back decades and appreciate how meaningful they are. The present is only the future's history, what pictures from our time will we honor 40 years from now?
OnlyInYourState may earn compensation through affiliate links in this article.
Related Articles
Explore Iowa