It Was So Cold In Iowa In 1963, Temperatures Stayed Below Freezing For 17 Days
There's no question from the chill in the air – winter is here. Soon, the Christmas season will have come and gone, and 2023 will come in with a blast of cold weather, the way it always seems to in the Hawkeye State. Iowa residents are ready for winter to take its best shot, and sub-freezing temperatures are very common in Des Moines during January and February. But will it be the coldest winter in Iowa history? The odds say no – because it'll be very hard to top the brutal winter of 1963, which included an extended streak of sub-zero nighttime temperatures that put your average winter to shame. Let's turn back the clock and count our blessings – because, for anyone who lived through 1963's winter, the odds are this winter will feel like sipping cocoa in front of a cozy fireplace!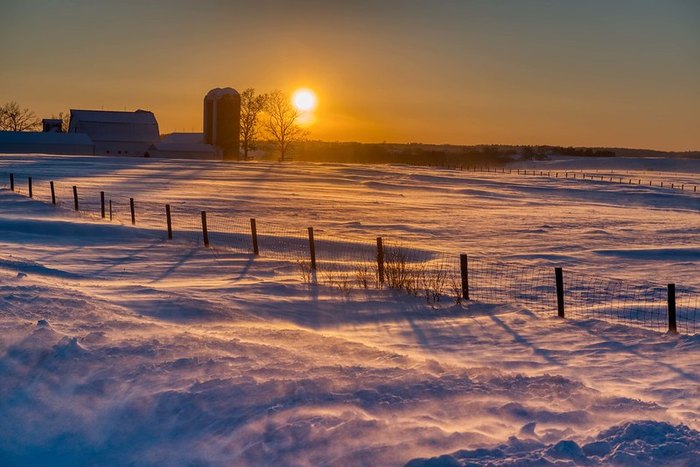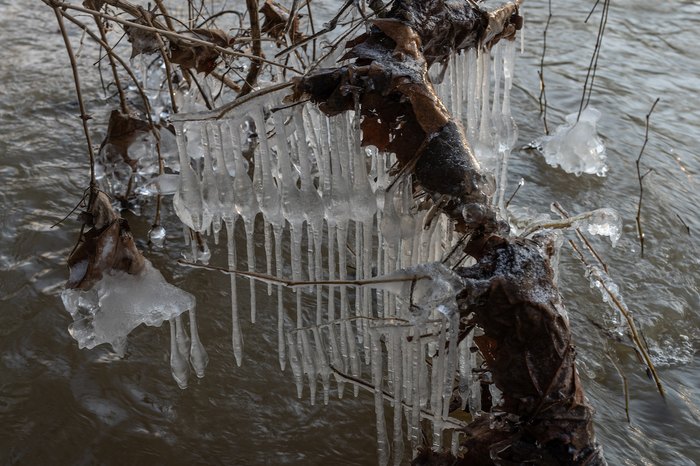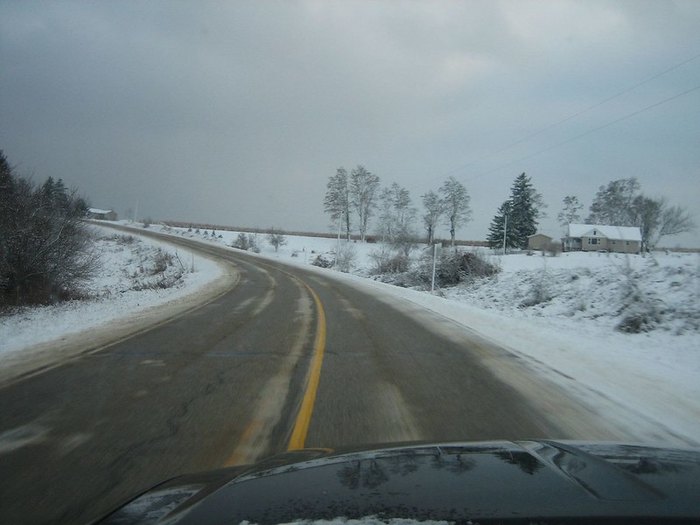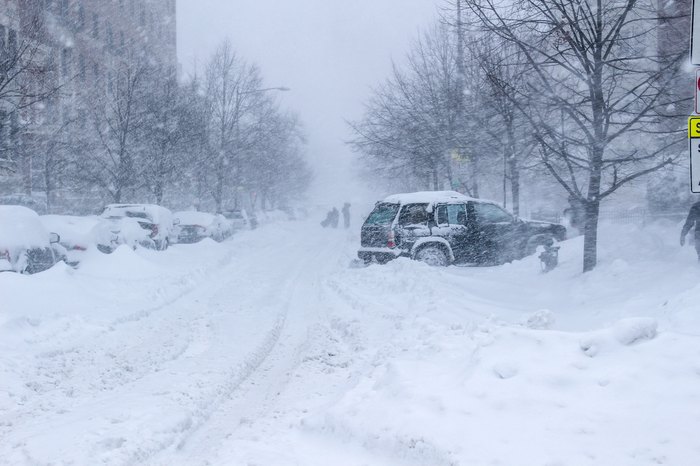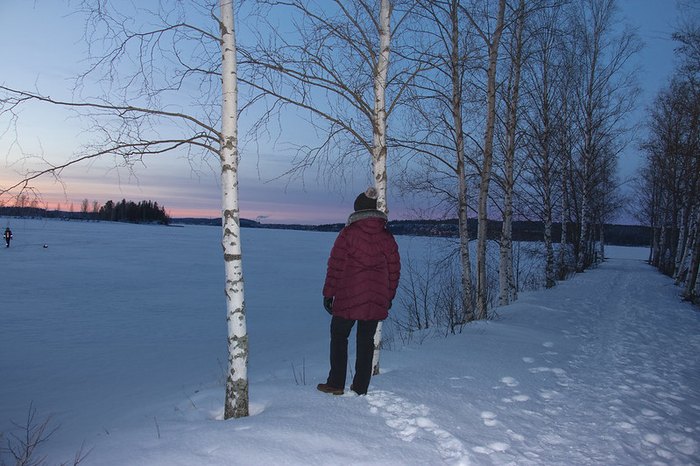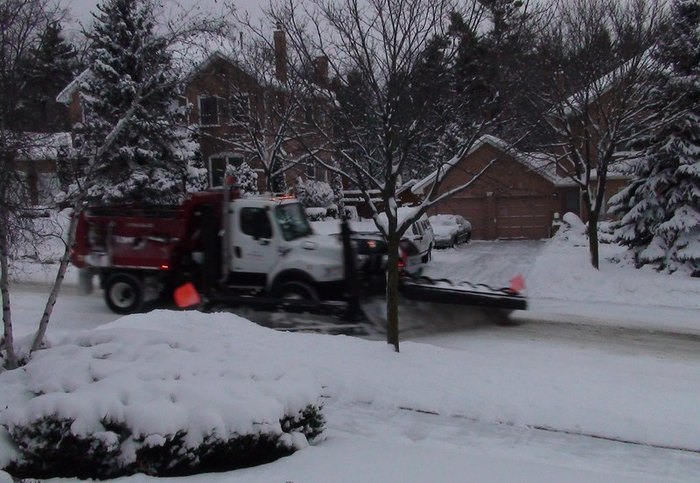 Did you know about the hard-boiled winter of 1963? What's the coldest winter in Iowa you can remember? Let us know in the comments section. If you're interested in looking on the bright side of winter, consider a getaway to the state's snowiest town.
OnlyInYourState may earn compensation through affiliate links in this article.
Address: Des Moines, IA, USA