8 Cheese Wonderlands In Iowa That Are Worthy Of A Pilgrimage
Iowans are lucky to live a state that's full of dairy farms – that means we get our pick of some of the finest cheeses around! Check out the following cheese wonderlands and plan out your year so you can stock up frequently.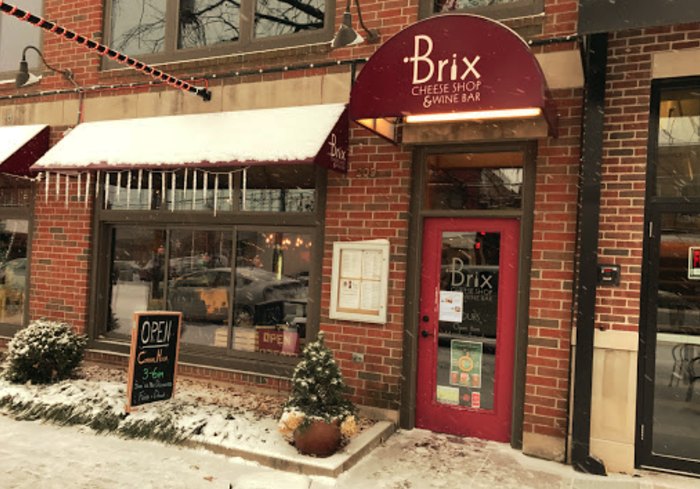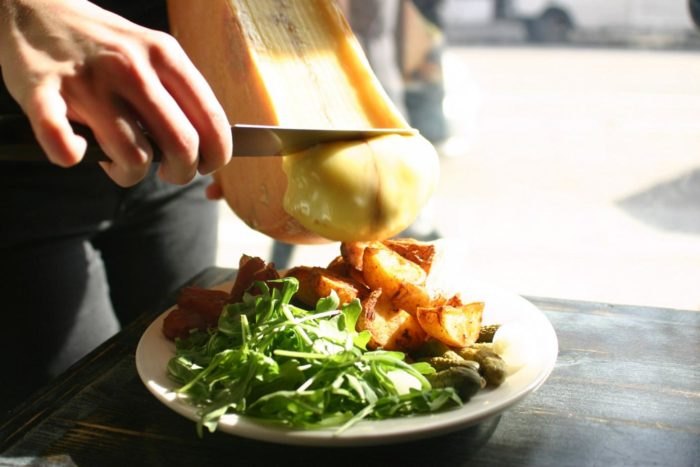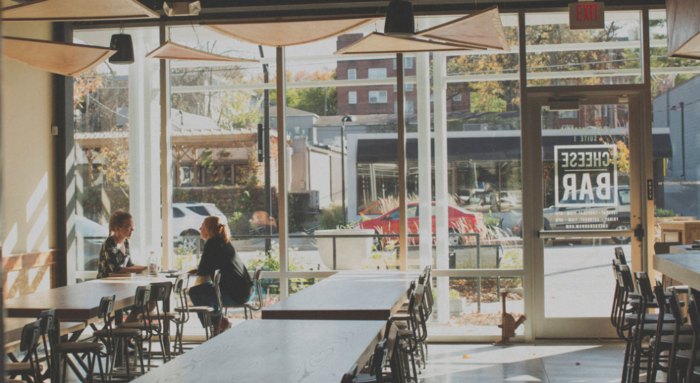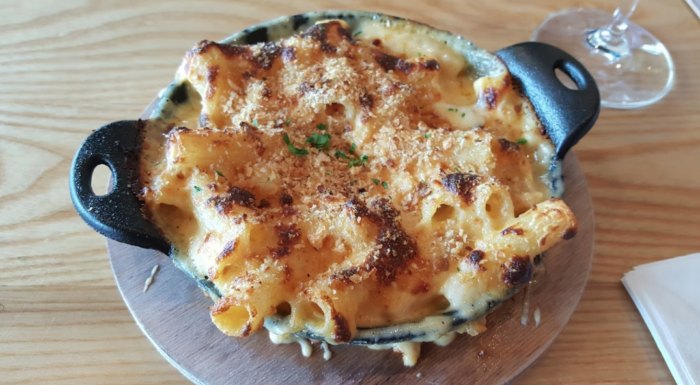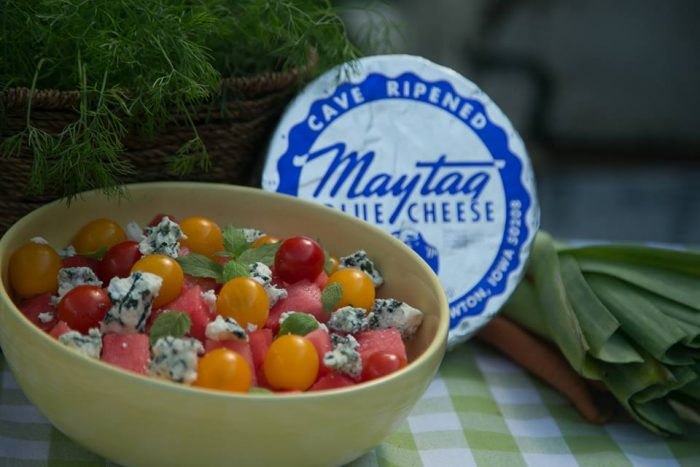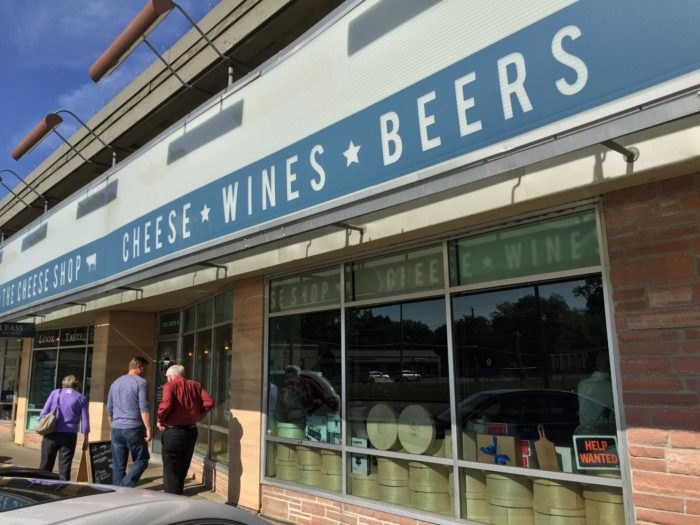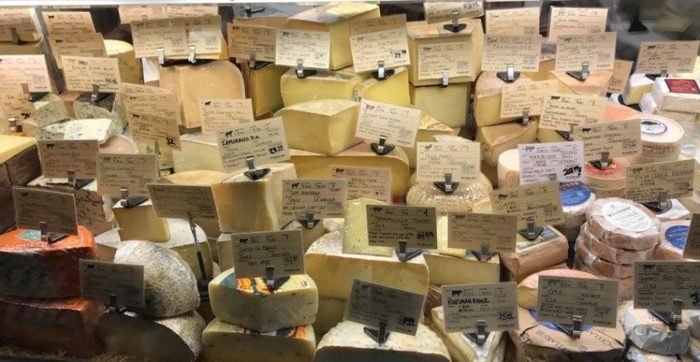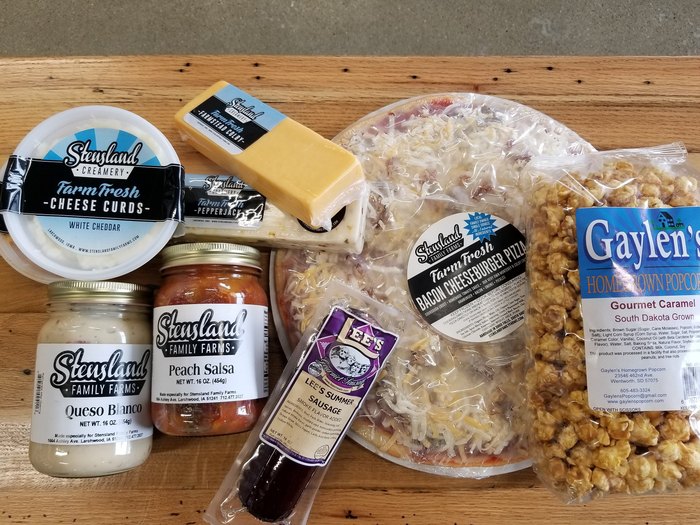 Where do you get your cheese fix in the Hawkeye State? Tell us in the comments below!