Visit These 7 Artsy Towns In Iowa For A Whimsical Day Trip
Iowa is a great place to live if you're an artist! You'll find art festivals and galleries in nearly every small town, especially in the summer. As part of the Main Street USA Program, many of Iowa's towns have been giving more space and support to artists and local small businesses, so there are plenty of spots to really see the artsy spirit of Iowans. If you love supporting the arts and seeing the personality of Iowa's small towns, visit these artsy towns in Iowa for a day trip that's positively delightful.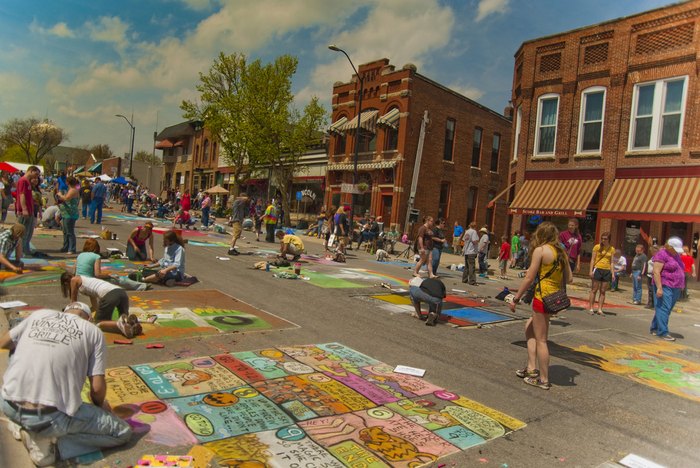 Iowa's small towns are just divine! From the arts, to boutiques, to restaurants, you won't find a more charming state in the entire country. Check out a few Small Towns In Rural Iowa That Are Downright Delightful for even more day trip destination inspiration!