These Amazing Skyline Views In Iowa Will Leave You Breathless
People say that Iowa is boring, and that there's nothing to see here. Obviously, these people haven't spent much time in our state, otherwise they would know how many amazing views there are to be had here. From crowded city skylines to the wide open country horizon, these views in Iowa will be sure to leave you breathless: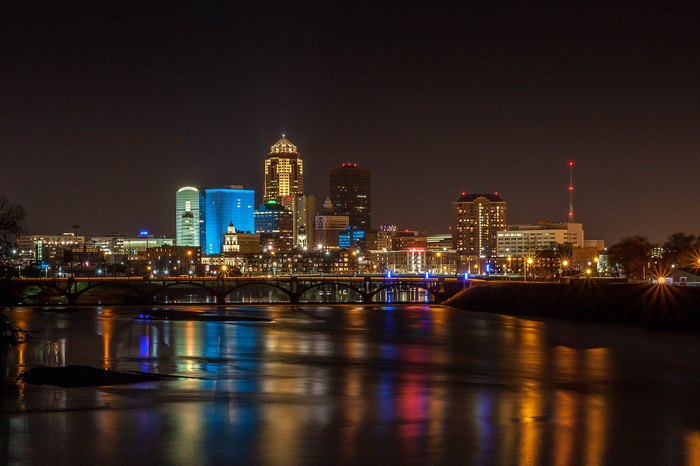 These are the kinds of views that we Iowans are lucky enough to experience on a daily basis. If you ask me, I think Iowa has some of the most beautiful views in the world.
OnlyInYourState may earn compensation through affiliate links in this article.