13 Undeniable Things You'll Find In Every Iowa Home
There is nothing as welcoming as an Iowa home. Wouldn't you agree? The homes of Iowa residents have an air of comfort, simplicity, and warmness to them. As soon as you step into the front door and take your shoes off, of course, you will quickly notice that many of us have the following 13 items, which are things you'll find in every Iowa home.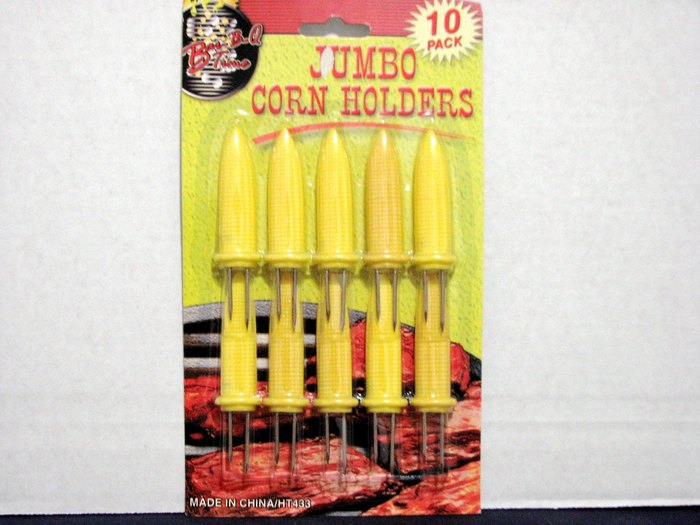 Can you think of any other things you'll find in every Iowa home? If so, please share them with us in the comments below. Also, let us know if you have any of these 13 things in your own home.
OnlyInYourState may earn compensation through affiliate links in this article.
best things about iowa
September 09, 2022
What are five of the best things about Iowa?
There are many great things that can be said about Iowa. There's definitely no denying that! Five of the best things about Iowa are listed below. Which ones do you agree with, not agree with, etc.?
1. Iowa boasts lots of state pride.
There's no doubt that Iowans love their state. If you've ever wondered whether or not this is true, just head to the stadium on a Saturday to watch a college football game. It won't take long before you see their love for Iowa, and of course football.
2. Iowans love their community.
Iowans who live in small towns have a deep love for their community. Sure, residents of larger cities do, too, but there's something very special about small towns and their residents. If you move to a small town in Iowa, the residents will quickly become family.
3. The Iowa State Fair doesn't disappoint!
The Iowa State Fair is an event that's not only loved by Iowans, but also residents of surrounding states and beyond. And of course, according to many Iowans, it's the best state fair in the nation. It's hard to deny that!
4. Iowa serves up a variety of delicious foods.
When it comes to food, no matter what you're in the mood for, chances are you'll find it served somewhere in Iowa. From pork tenderloin and cheese curds, to fried catfish and Steak de Burgo, there's truly something for everyone, and it's all delicious.
5. There's no escaping Iowa's natural beauty.
Iowa is such a great place for nature lovers. Here, you'll encounter everything from waterfalls and caves, to rivers and lakes. It truly is a nature lover's dream.
What is it that makes Iowa residents such a special group of people?
Iowans are a wonderful group of people. There's definitely no denying that! If you've ever met an Iowan in person, you'll quickly agree that Iowans are some of the best kind of people you'll ever meet. They will also lend a helping hand whenever they're needed, which includes anything from helping a stranded motorist to mowing a neighbor's lawn. And of course Iowans will wave and smile at you as they pass by, whether in a car or on foot. You don't find this kindness everywhere in the U.S., so it definitely shouldn't be taken for granted. Iowans really are some of the kindest people you will ever meet. In addition to helping their fellow neighbors, Iowans are also very kind to visitors. They love the fact you've decided to visit their state and will do whatever it takes to make you feel welcomed. After all, they want you to come back.
OnlyInYourState may earn compensation through affiliate links in this article.