12 Amazing Field Trips Every Iowan Took As A Kid… And Should Retake Now
Any kid can tell you that the best part of school is the field trips. When you're eight years old, even a trip to the supermarket is an exciting excursion – so of course even the smallest field trip was enough to blow your mind. But, I'll let you in on a little secret… You don't have to be eight years old to enjoy a nice field trip. In fact, you would never guess how much fun you might have if you cast your adult-hat aside and be a kid again for a day. Take the time to explore all those places you loved as a child, and you might just be surprised at how little things have changed. For a day of fun reliving your childhood, here are 12 field trips you have probably taken, and should definitely retake: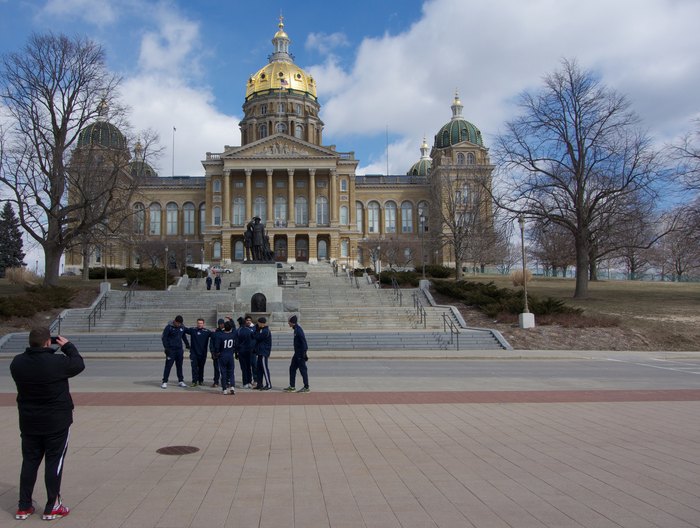 Man, life as a kid is good, huh? I wish I could be eight years old forever… Field trips rule! What are some of your favorite field trips in Iowa?
OnlyInYourState may earn compensation through affiliate links in this article.