These 11 Iconic Foods In Iowa Will Have Your Mouth Watering
Iowa has some serious merit when it comes to food. Not only do we grow a lot of it, but we know how to cook it, too. From our famous Iowa pork, to our home-cooked pies, you can be sure you've enjoyed any number of these 11 classic foods in Iowa: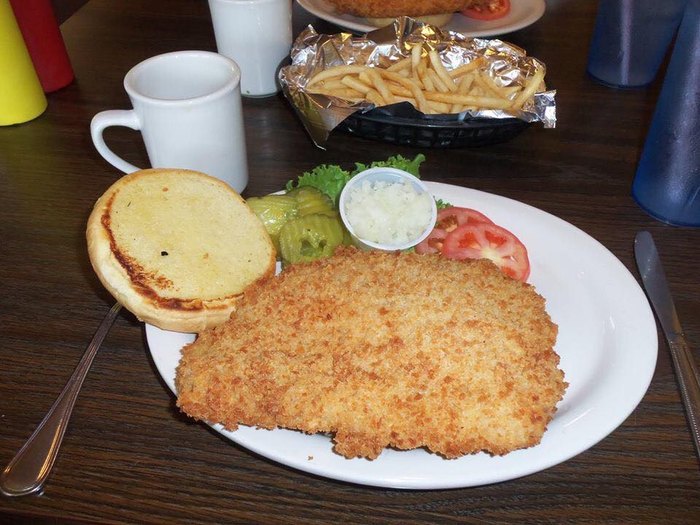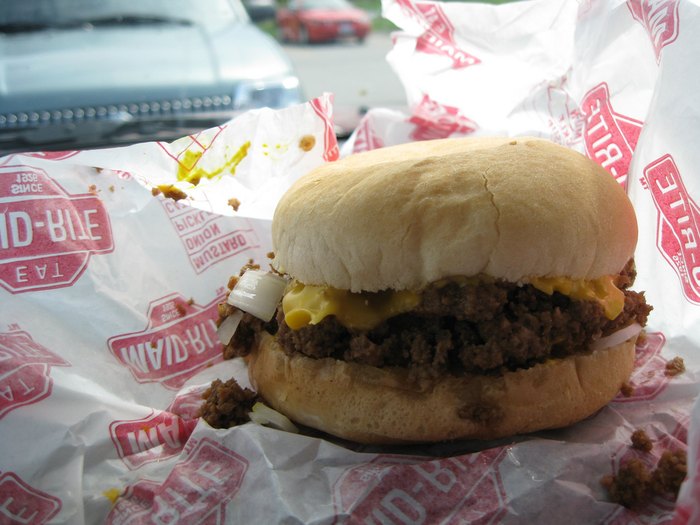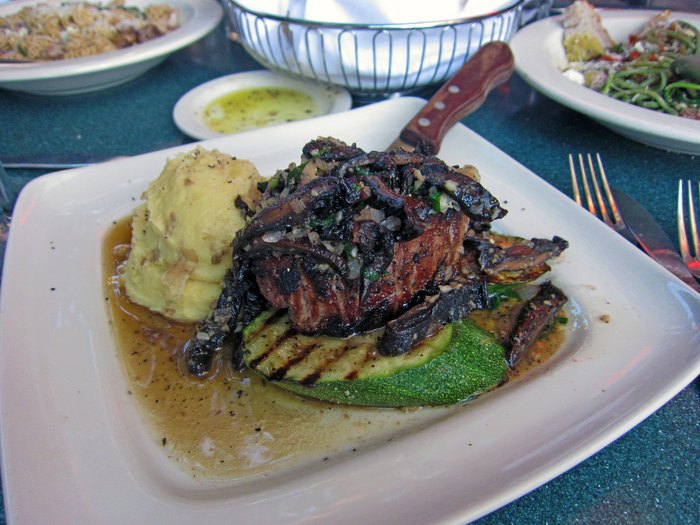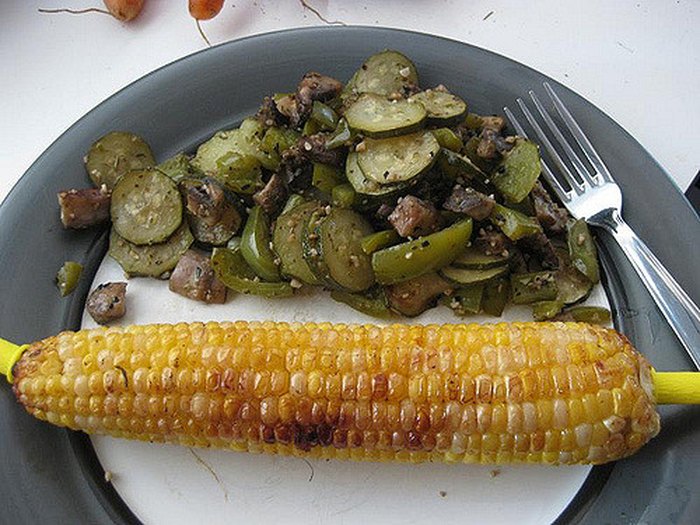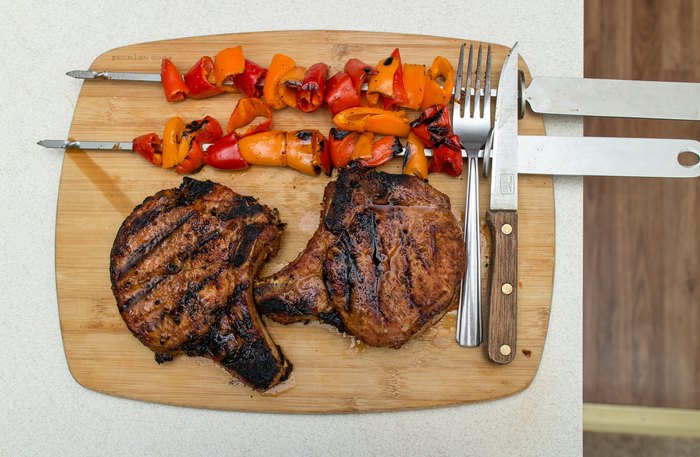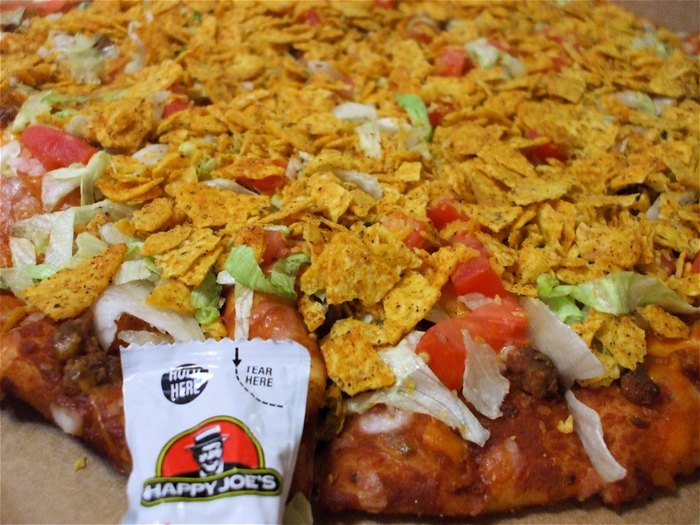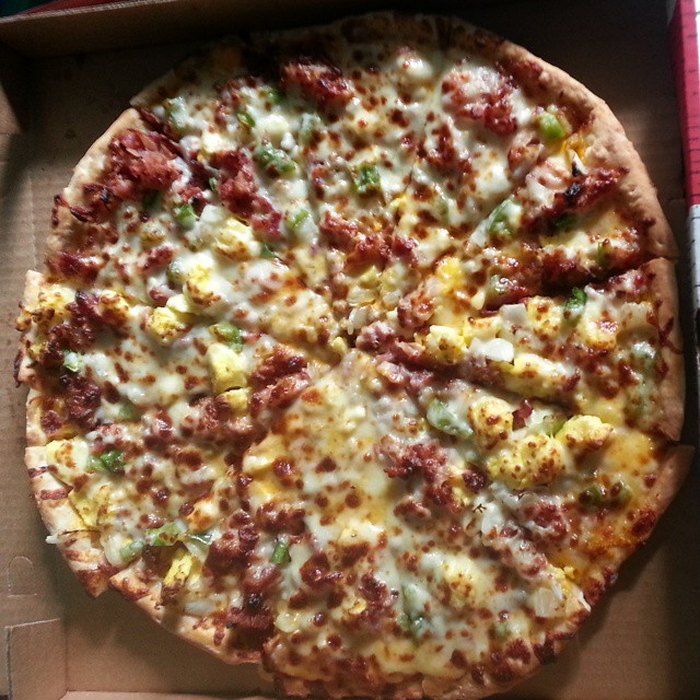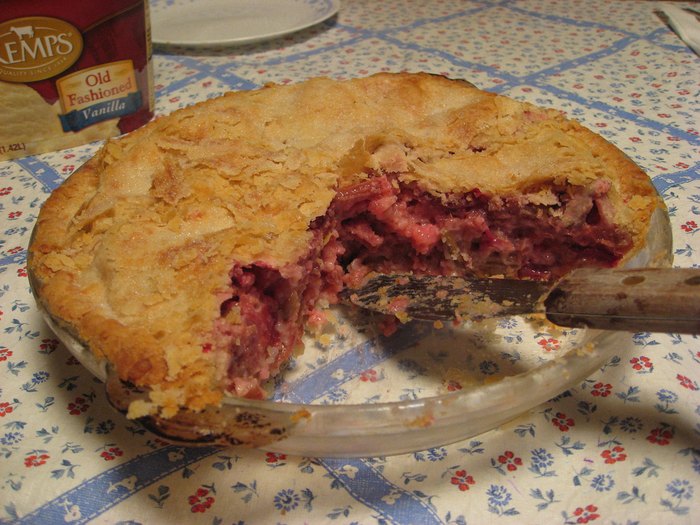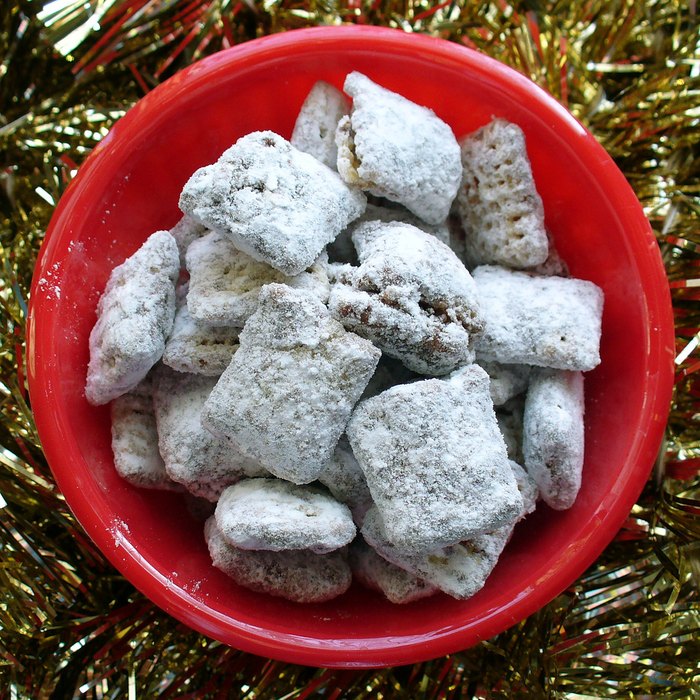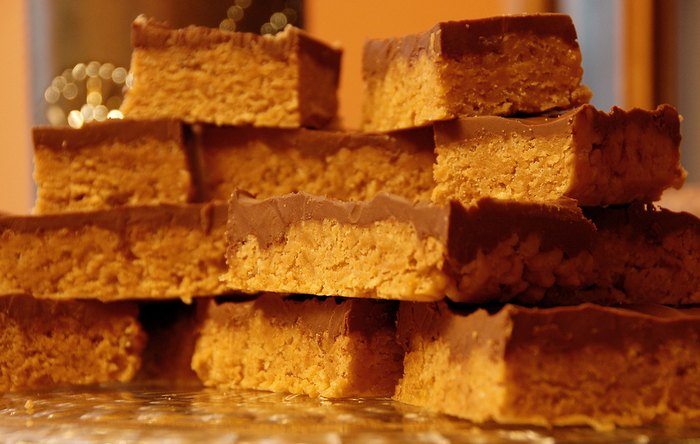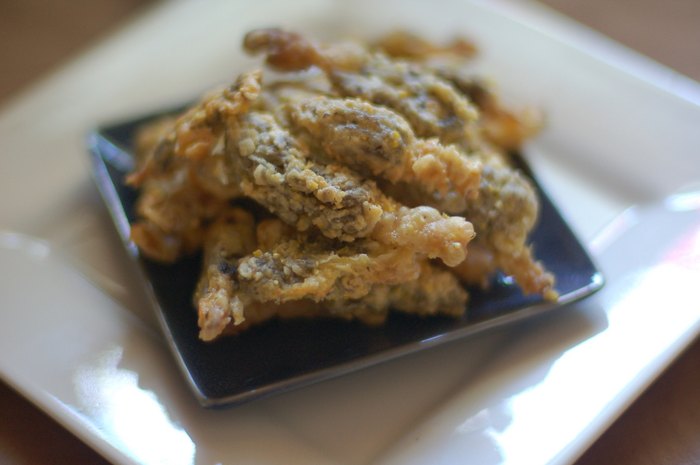 What are some more iconic Iowan dishes? Share them with us in the comments section below!