Posted in Iowa
January 10, 2016
Here Are The 10 Happiest Cities In Iowa
Have you ever wondered where the happiest cities in the Hawkeye State are?  Well, we went to the internet and gathered data from a study done by HomeSnacks, which looked at the 50 largest cities in Iowa and measured their happiness levels based off of data collected from the U.S. Census and FBI Crime Reports.
HomeSnacks took a look at eight categories: percent of residents with a college degree, average commute times, employment rates, cost of living, crime, sunny days, percent of married couples, and percent of home owners to determine the happiest cities in Iowa, which are as follows: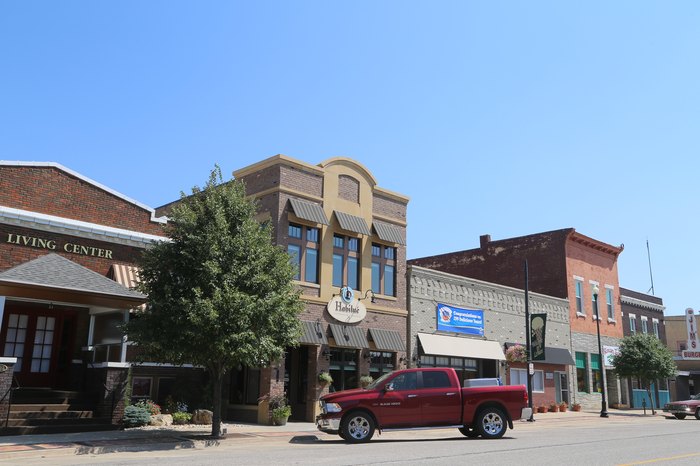 If you live in one these 10 cities, chances are you're smiling right about now.