It's Impossible Not To Love This Breathtaking Wildflower Trail In Indiana
If you're really getting into all of the stunning colors of spring, a wildflower trail may be just what you're looking for. While there's plenty to explore in Indiana during the springtime, this incredible wildflower trail offers a special place to really celebrate the season's finest creations.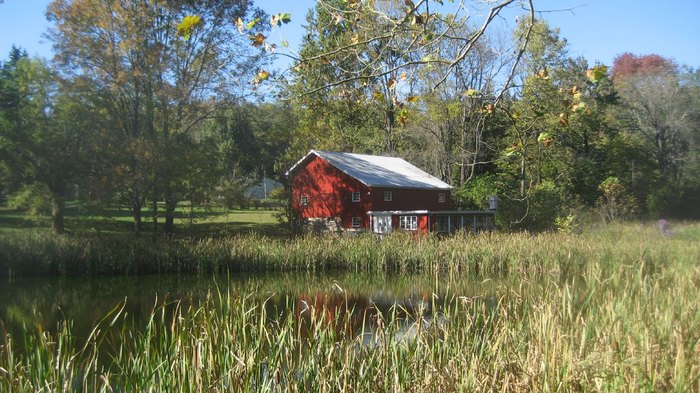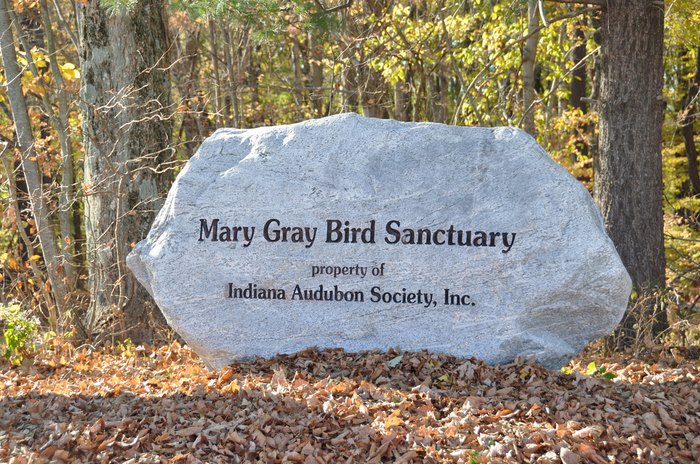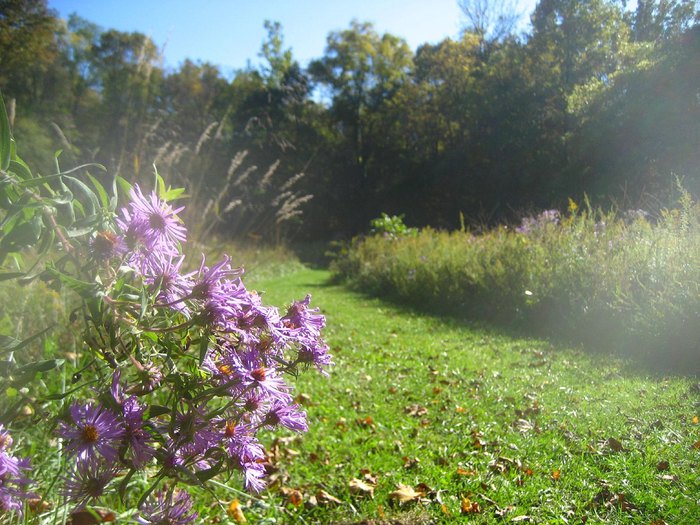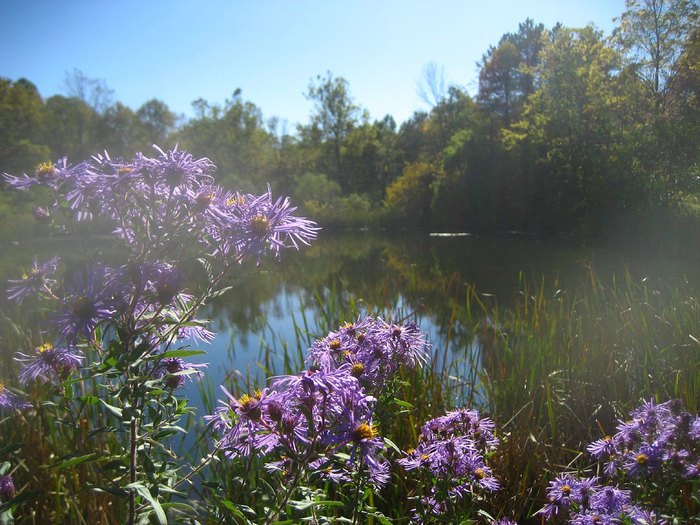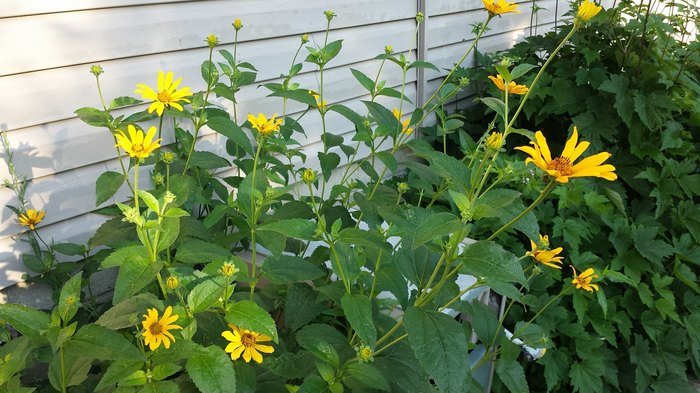 Will you be exploring this gorgeous wildflower trail in Indiana? For more springtime activities, check out this post.