There's A Southern Comfort Food Trail In Indiana And It's Everything You've Ever Dreamed Of
Indiana is well-known for some amazing culinary creations, like the Hoosier tenderloin, sugar cream pie, and of course, our square donuts. But, did you know that Indiana actually has some pretty incredible southern comfort food? And not only do we have amazing restaurants, there's actually a southern comfort food trail in Indiana you can follow!
(Route in total is 340 miles)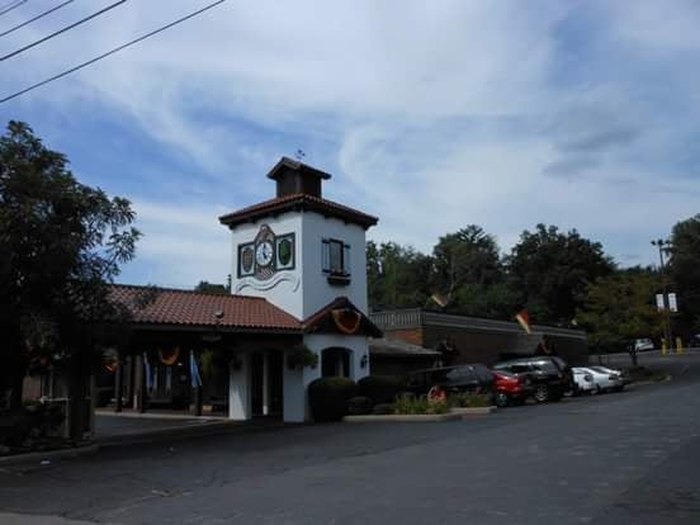 Have you ever taken this comfort food trail tour before? For an amazing 3 day restaurant road trip through Indiana, check out this amazing guide, complete with a Google map and directions.