12 Quirky Facts About Indiana That Sound Made Up, But Are 100% Accurate
Can we take a moment to put something to bed? Okay, cool: Indiana is not boring. In fact, it's one of the most beautiful states in the US and it simply does not get the love and admiration it ought to, especially from folks who have never bothered to visit. All too often, it's accused of being a "flyover" state with little to offer, and this couldn't be further from accurate. We've put together one dozen interesting and otherwise offbeat facts about Indiana to try and help folks look at it in a whole other way. How many of these weird (but true) Indiana trivia pieces did you already know? What fun facts would you add to the list? Let us know!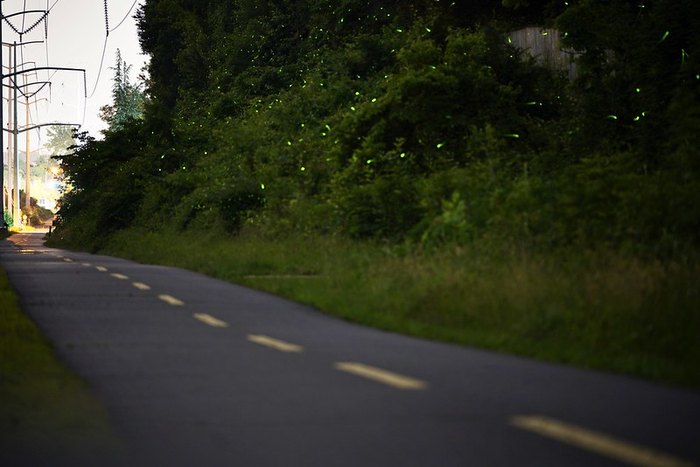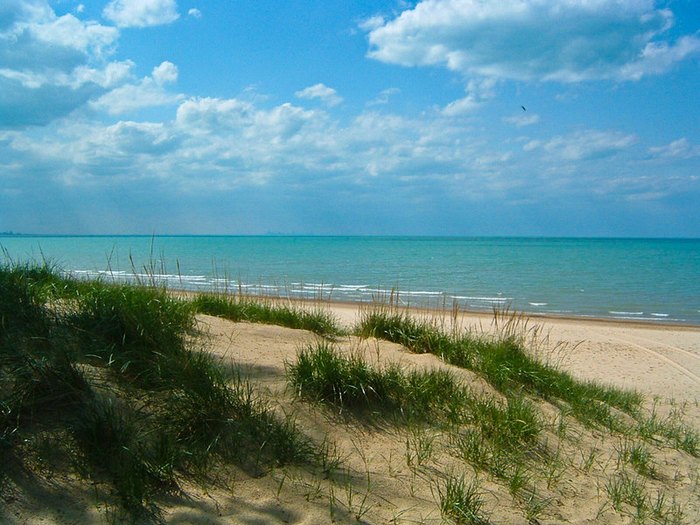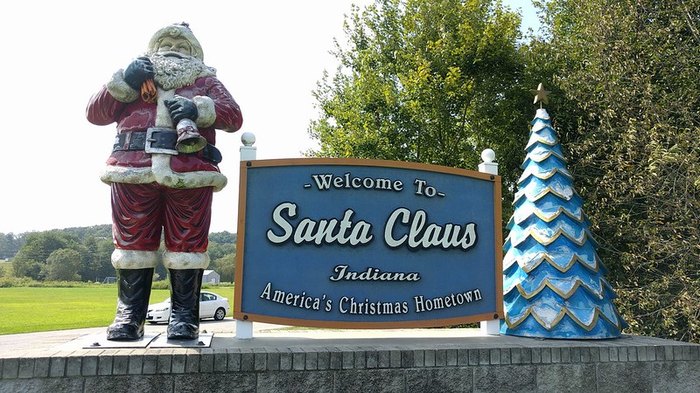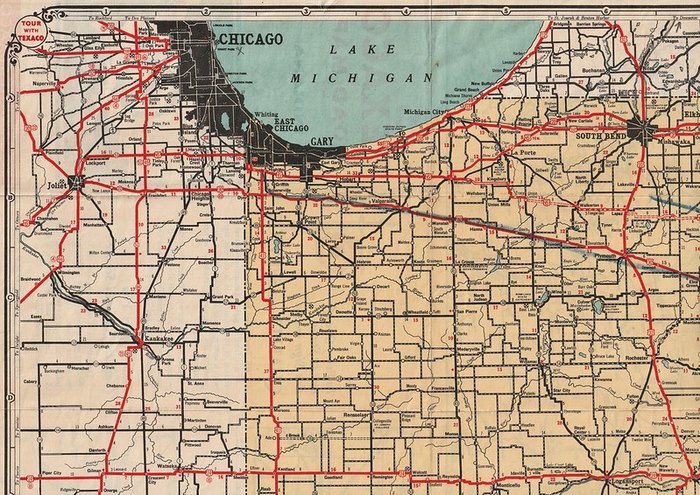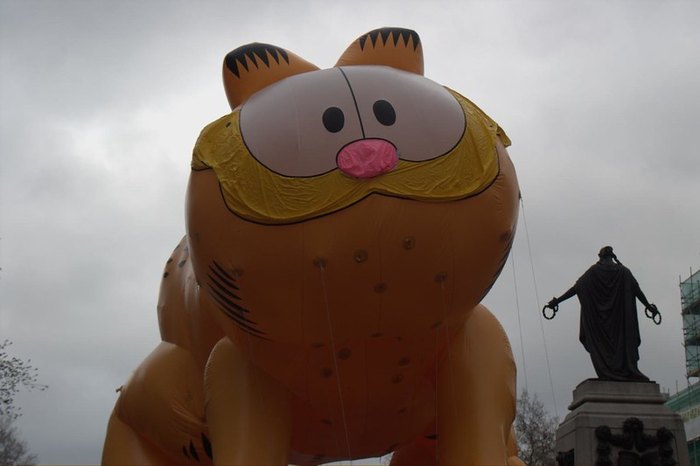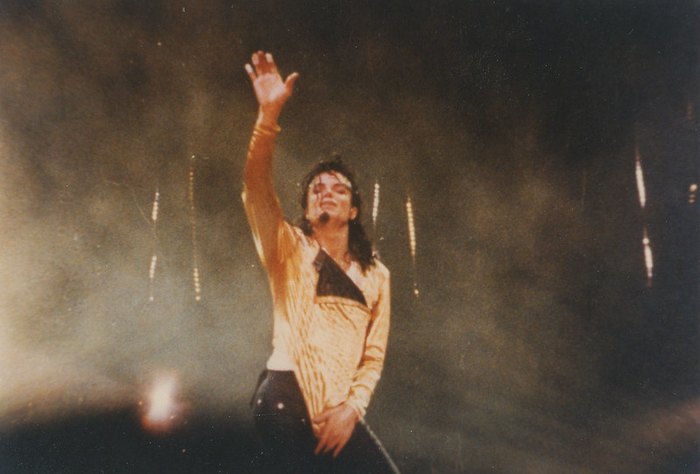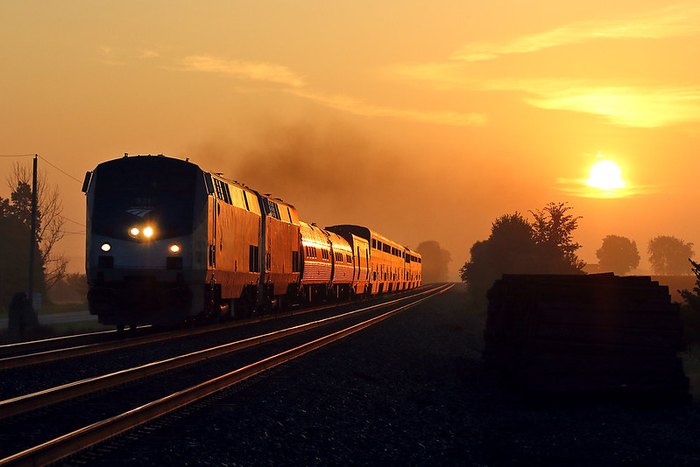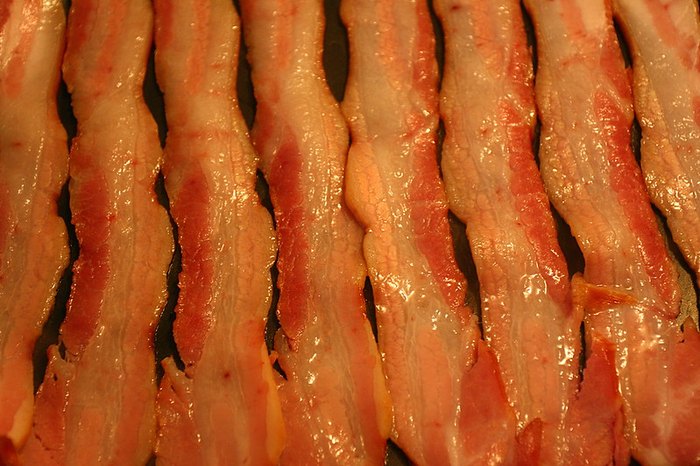 Which of these fun facts about Indiana are your favorites? Let us know.
OnlyInYourState may earn compensation through affiliate links in this article.