These 8 Places In Indiana Are Perfectly Photograph-Worthy In Every Way
Are you the kind of adventurer who likes to go out and see what things you can find and photograph on those quiet days when you've got nothing else going on? Same here. Luckily for us, there's a great number of photogenic places in Indiana which we're sure that you (and your camera) will fall in love with. It's hard to narrow it down to just a few, but this list should give you a decent head-start! Here are our picks for eight beautiful places that need to be photographed in Indiana ASAP.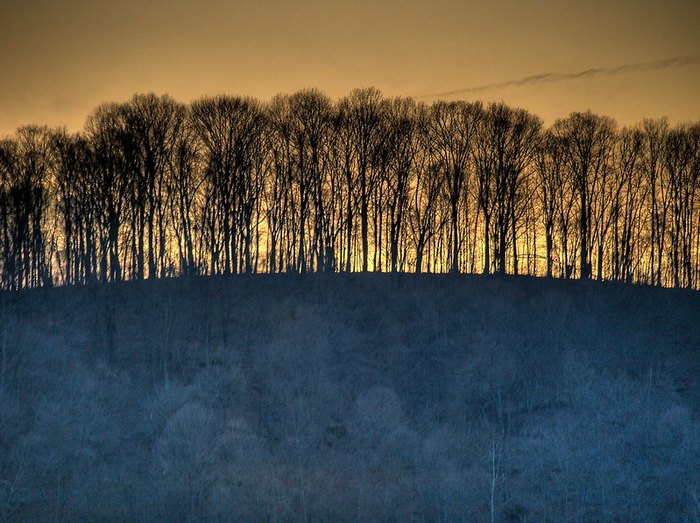 If you're craving more photogenic places in Indiana that you ought to visit right now, check this article out for 12 more of our picks of the most beautiful places in the Hoosier state.
Do you plan on visiting any of these legendary local paradises?
OnlyInYourState may earn compensation through affiliate links in this article.
Address: 3084 Dillard Rd, Birdseye, IN 47513, USA
Address: 577 Washington St, Gary, IN 46402, USA
Address: 6072 IN-43, Chalmers, IN 47929, USA
Address: Eck Visitors Center, Notre Dame, IN 46556, USA
Address: 3333 IN-60, Mitchell, IN 47446, USA
Address: 801 W Washington St, Indianapolis, IN 46204, USA
Address: 450 Ln 100 Lake James, Fremont, IN 46737, USA
Address: 2 On the Lake, Michigan City, IN 46360, USA