There's No Place On Earth Quite Like Perry County, Indiana
You can travel around the world, from the tallest mountains to the deepest seas, live in fantastic places, and see incredible sights…but you will never find anything quite as perfect as Perry County, Indiana. I've been lucky enough to visit (and live in) some of the most amazing locations our planet has to offer, but nothing compares to home, sweet home. You may think this sounds unbelievable, but hear me out: my heart will always been in Perry County.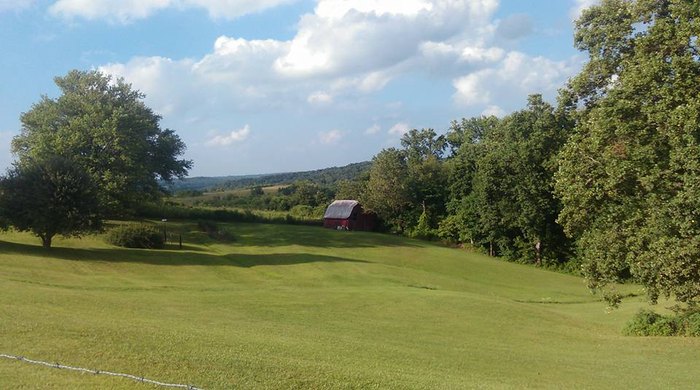 While families elsewhere have to pack up and travel hours for vacations, these big adventures are just everyday life to the people of Perry County, Indiana. While it may not have a different coffee shop on every corner or miles upon miles of department stores, those who come here quickly realize that such "convenience" is a paradox of choice; the most valuable parts of life aren't found down aisles or in crowded attractions – it's in the experiences, communities, and people surrounding you. There is no better way to enjoy the purest happiness than to find yourself here in Perry County.
OnlyInYourState may earn compensation through affiliate links in this article.