Hoosiers Are Freaking Out Over This New Law In Indiana
Indiana has some pretty strange laws, some of which are outdated and others that just don't make any sense at all. However, there's been one law that many Hoosiers have been fighting to change for decades…and it's finally been reversed.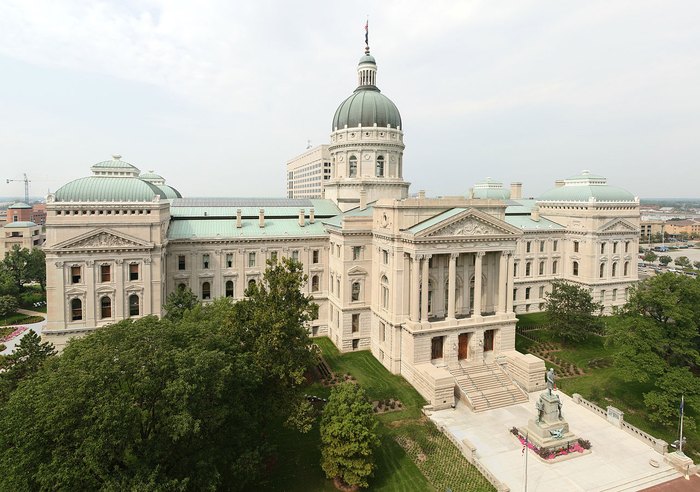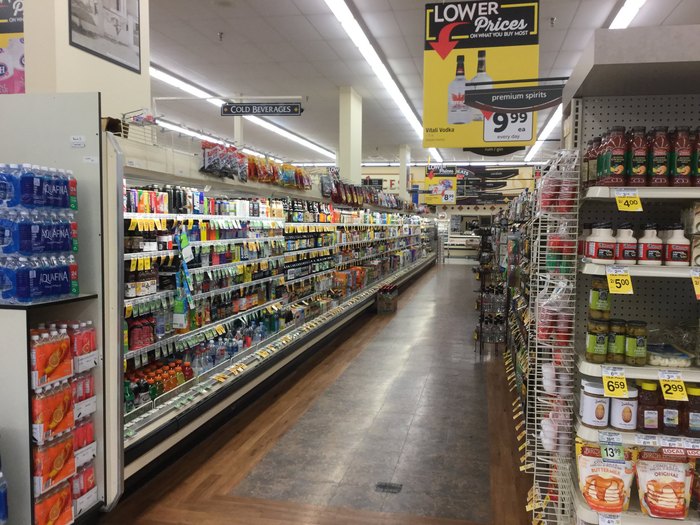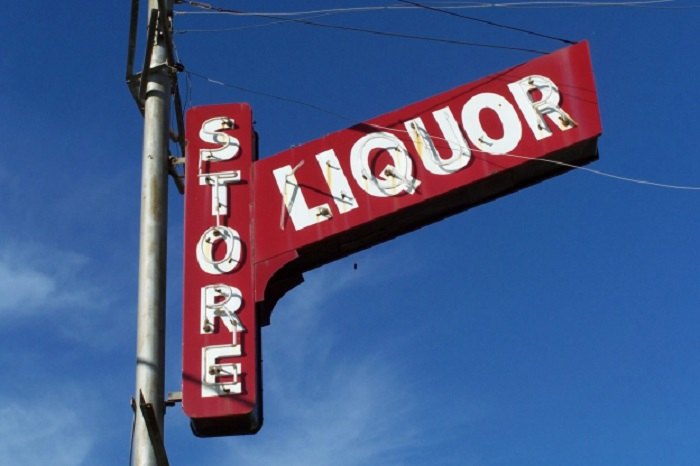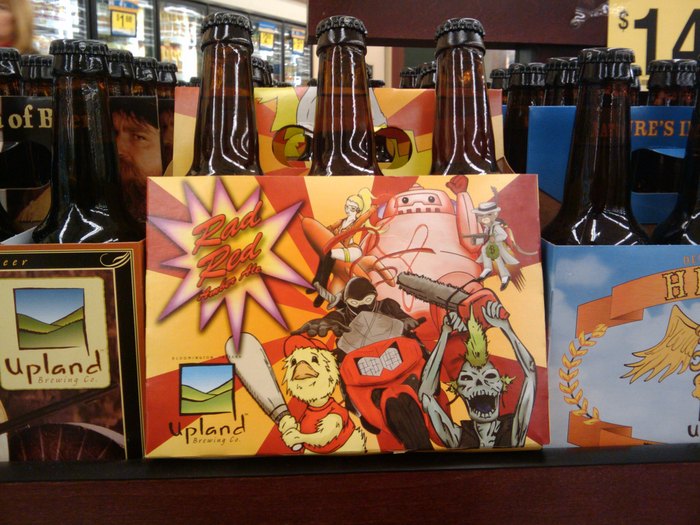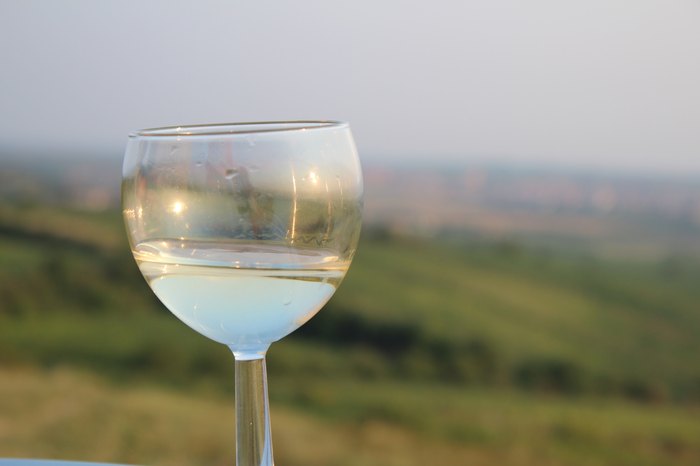 You can read more about the details of this new Indiana law here. For more strange Indiana laws, be sure to check out thispost.