You Can Live Off The Grid In This Indiana Town Considered The Best In The Country
Do you ever get the feeling that you just want to run away, go off the grid, and live independently? Same. It's a fun thing to think about, and believe it or not, Indiana is an excellent state for off-grid living – one of the best, actually! Living off the grid in Indiana is (almost) easy thanks to its plentiful resources, rich soil, and overall sense of peace and quiet. Thinking about it yet? Us too! You might be wondering just where in Indiana you'll want to set up your off-the-grid home base, and we found the perfect place: the tiny town of Metamora is known as one of the most ideal places for going off-grid in the Midwest.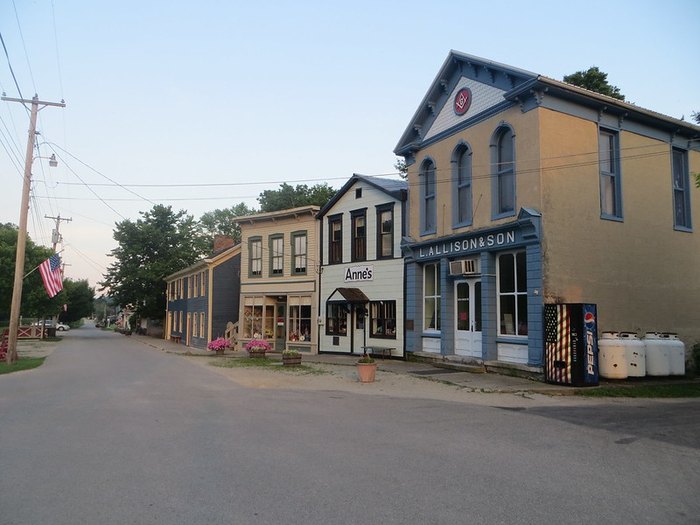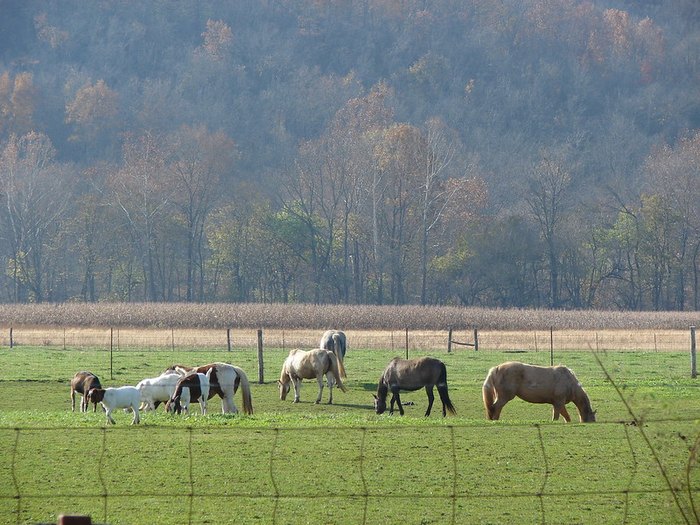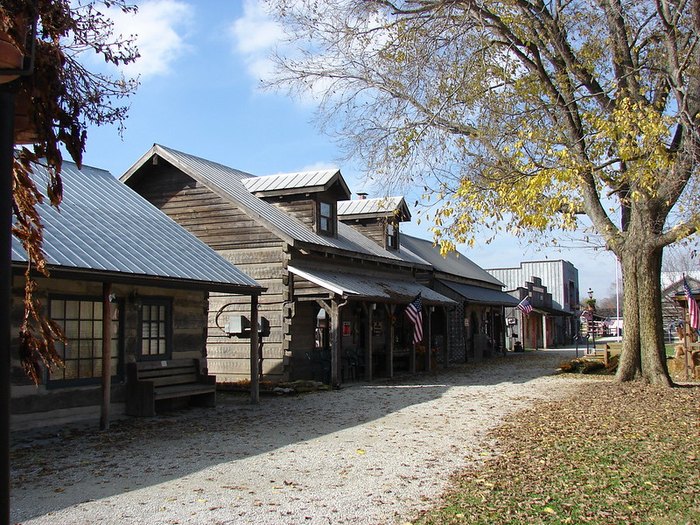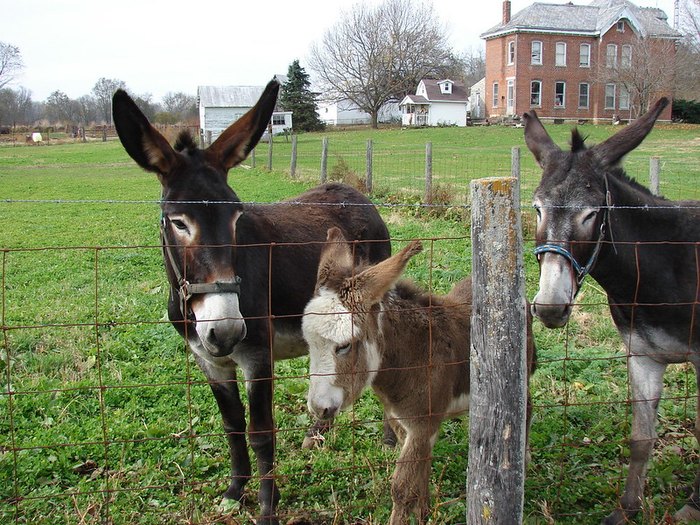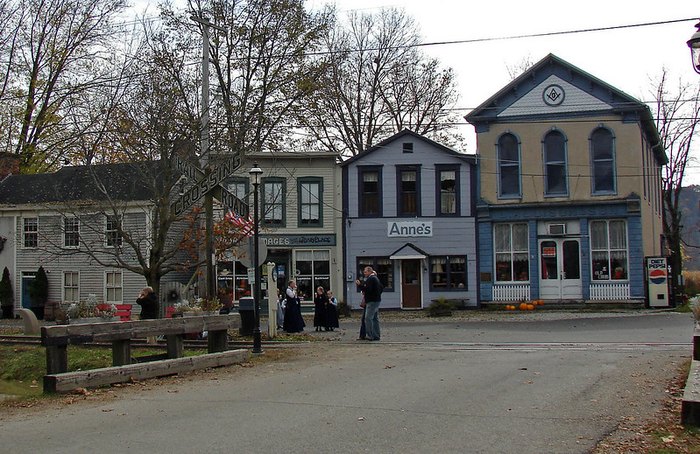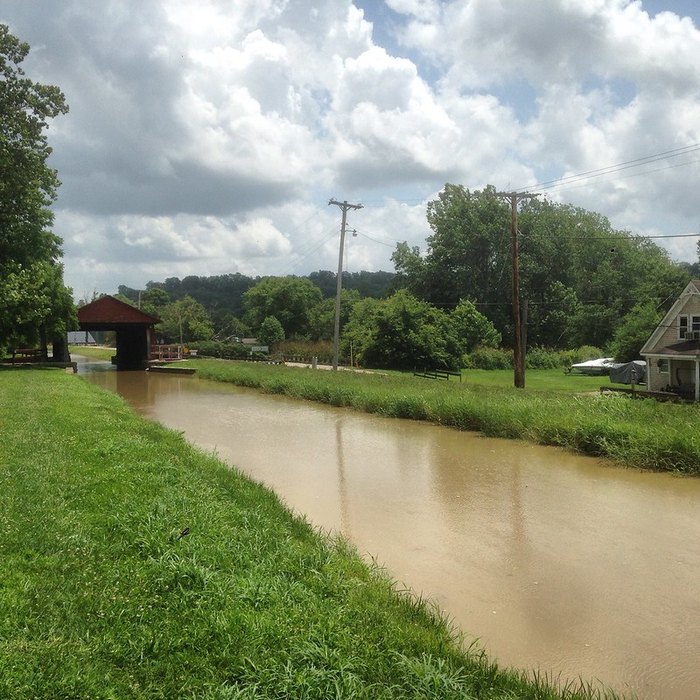 Take a birds-eye look at just how idyllic this small town in Indiana is:

For more information about Metamora and all the delights it has to offer, check out these reasons why it's one of the cutest small towns in Indiana. Can't get enough of small-town Indiana life? Check out our favorite small towns in Indiana where you can get lots of peace and quiet.
OnlyInYourState may earn compensation through affiliate links in this article.
Address: Metamora, IN 47030, USA
Living Off Grid In Indiana
March 14, 2023
What are some of the best places for living off grid in Indiana? 
Believe it or not, Indiana is one of the best states for independent or off-grid living! There are plenty of places that are ideal for it, such as:  
Metamora – A quiet, quaint little town, Metamora is an amazing place for homesteading and/or going off-grid. 

 
Hoosier National Forest – It's quiet, beautiful, and full of resources. What more could you ask for? 

 

Beverly Shores – Another quiet small town right on Lake Michigan with homesteading ops. 

 

New Harmony – This town is very much an ideal one for off-grid existence. It was originally established to be a utopian society! 

 
Learn more about all these places for living off the grid in Indiana, plus some other ideas.   
Are there any existing off-grid communities in Indiana? 
Unfortunately, Indiana doesn't yet have a whole lot of established off-grid communities, despite the fact that it's one of the best states for doing exactly that. Property taxes are lower than most states, and resources are plentiful (as well as water rights); why not come out and start your own little off-grid community? Living off-grid around here is mostly legal (there are some red tape things to sort out, but it's not overly difficult), and it's got plenty of benefits (and drawbacks). Should you choose to live this lifestyle, be aware of local laws and ordinances – doing research now may spare you a lot of headache later!  
What are some of the smallest, still-living towns in Indiana? 
If you're a fan of homesteading, chances are you're all about avoiding other people. We love that, so we've put together a short list of some of the smallest towns in Indiana:  
Westphalia – Population 202, established in 1881.

 

Spurgeon – Population 203, established in 1860 as "Pleasantville;" changed to Spurgeon in 1867.

 
Patriot – Population 205, established in 1812 as "Troy."

 

Buck Creek – Population 207, established in 1858 as "Transitville."

 
Learn more about all of these tiny towns in Indiana, plus a few more for fun!