7 Horrific Tornado Outbreaks Which Heavily Impacted Indiana
Tornadoes. You really can't live in Indiana without spending at least one night in your bathtub or basement listening to the storm warning system sirens going off. Dealing with tornadoes is just part of the territory for Hoosiers. Over the years, we've had some pretty devastating tornadoes tear through the state of Indiana. Some of us believe these tornadoes just made our state stronger. Here are seven of the most horrific outbreaks to impact Indiana.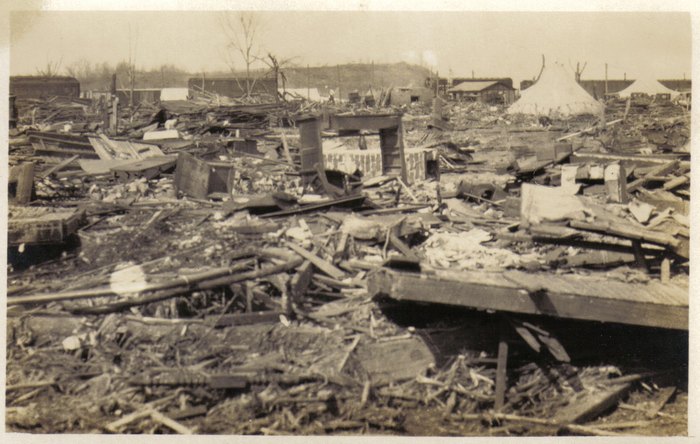 Were you alive during at of these outbreaks? Do you remember taking shelter during a tornado outbreak? Share the details with us! We want to hear your stories!
Did you find this piece interesting? Please share it with all of your Hoosier friends on Facebook!
OnlyInYourState may earn compensation through affiliate links in this article.