12 Weird Side Effects Everyone Experiences From Growing Up In Indianapolis
If you grew up in Indianapolis, you know it's a pretty cool city to call home. Like most places though, there are definitely side effects you'll experience if you were born and raised a Hoosier. Here are 12 weird side effects everyone experiences from growing up in Indy.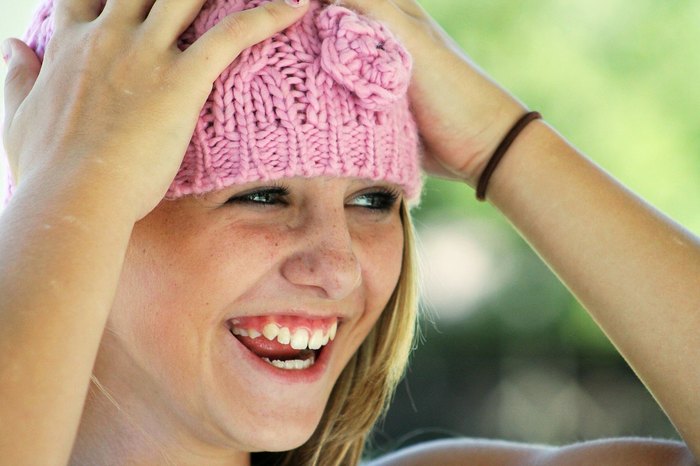 There's just no place like Indy! What is your favorite part about life in the city? What do you remember most from growing up around here? Share your thoughts in the comments!
For tips on surviving an Indianapolis winter, be sure to check out this article.