The Day Trip Of A Lifetime You Can Only Take In Indiana
Let's face it – it's a lot harder to plan a day trip in Indiana in the wintertime than it is when the weather is warmer. While there aren't as many places to explore this time of year, there are still incredible options to choose from! Don't worry, we've planned out the perfect day trip for you to enjoy.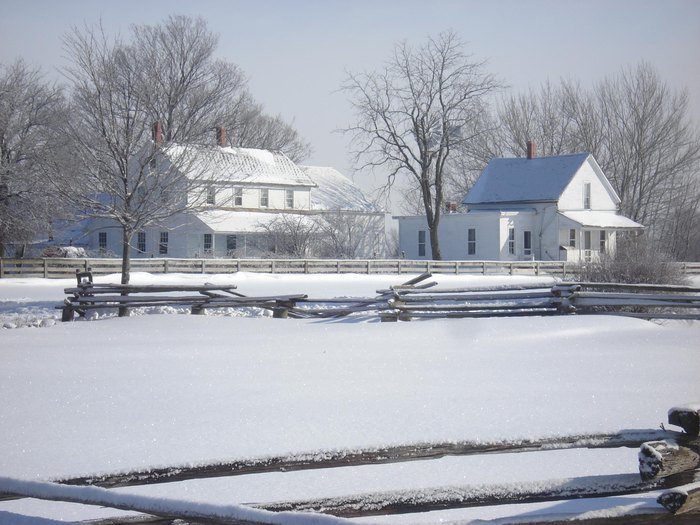 Will you be taking this awesome day trip this year? For more great Amish places, check out this collection of delicious Amish restaurants.