These 10 Rare Vintage Photos Taken In Indiana Should Never Be Forgotten
I think we can all agree by now that Indiana is a pretty beautiful place. Indiana, however, also has a pretty rich and interesting history. I don't know about you, but I love looking at old photographs of people, places, and things in Indiana. In fact, I dug through Flickr and found some photographers who took some pretty incredible vintage photos in Indiana. Here they are!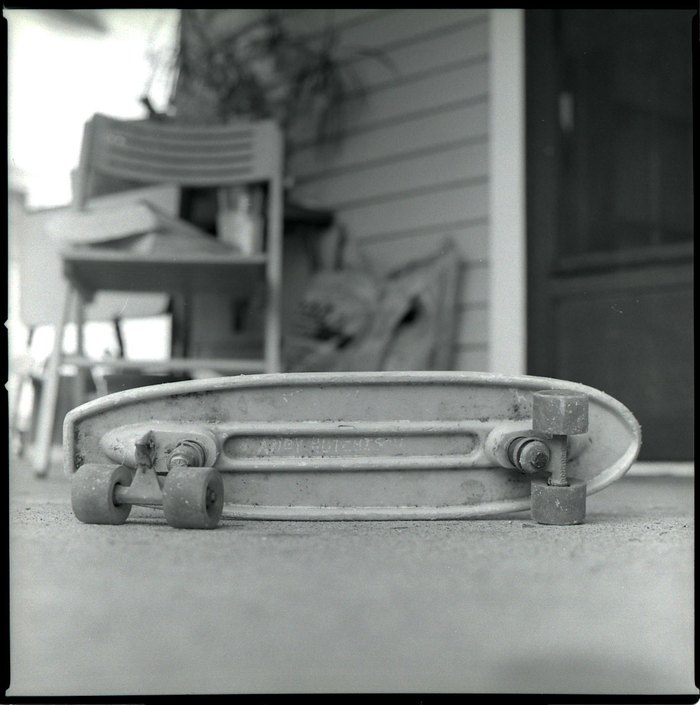 I'm a little torn on which of these is my favorite. I might have to go with the creepy old house. It looks like it would for a fun haunted house, don't you think? Which one of these do you like the best?
OnlyInYourState may earn compensation through affiliate links in this article.