This Is What Indiana Looked Like 100 Years Ago… It May Surprise You
Have you ever wondered what the places and people in Indiana might have looked like 100 years ago? I have too. While it isn't easy to find super old pictures of the Hoosier state, I did manage to dig up a few. I also learned we have a lot of really old buildings in the Hoosier state. Here are some old photos from around the state and a few pictures of some really old buildings for your viewing pleasure.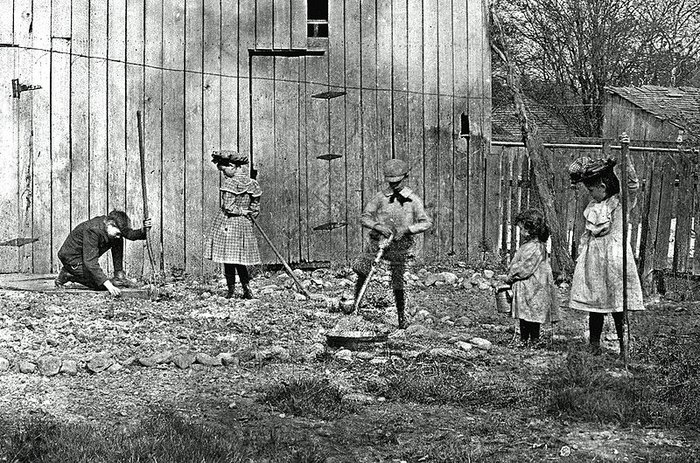 Due to the fact that finding super old pictures of Indiana is not easy to do, I've also decided to include some old buildings that were built 100ish or more years ago.
Do you have any super old pictures you'd like featured in a piece? You can always send me photos at submit-in@onlyinyourstate.com. I love working with user submitted pieces! Please also let me know if you enjoyed looking at pictures of old buildings in the state and would like to see more of those! Hope everyone is recovering from their turkey comas!
OnlyInYourState may earn compensation through affiliate links in this article.