Most People Don't Know These 8 Castles Are Hiding In Indiana
Here's the thing about Indiana… We really don't have many castles hiding in our state. We do have a few though. We also have a few more that are incredible difficult to find pictures of. What I've noticed is that we also have a lot of buildings or houses that look like castles. I thought I could blend together a list of our actual castles with buildings that look like castles to make for a pretty nice list.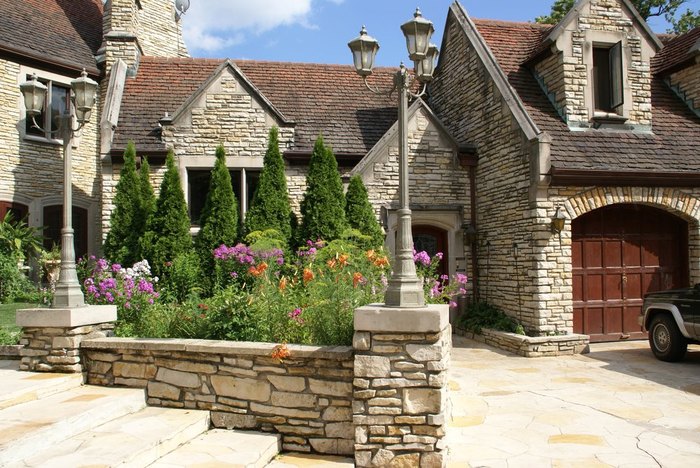 So, there you have it, 8 castles (or almost castles) hidden in Indiana. Did you know the Hoosier state was home to so many places of royalty? Now the fun starts. Tell me which one of these is your favorite and why? You could also taka a guess at what that mystery castle is if you don't actually know!
OnlyInYourState may earn compensation through affiliate links in this article.