These 10 Bugs Found In Indiana Will Send Shivers Down Your Spine
Bugs, arachnids, creepy crawlers, pests, or whatever else you call them one thing is true – they flourish in the state of Indiana. I don't know about you, but I'm not really a huge fan of bugs. I see one creepy crawler in the house and I want to whip out some bug bombs. Anyway, I decided to do a little research and learn more about specific bugs that flourish in Indiana. Did you know we have nearly 300 different bugs here? No, I'm not going to cover all 300. But, I found some I think are pretty creepy and/or interesting.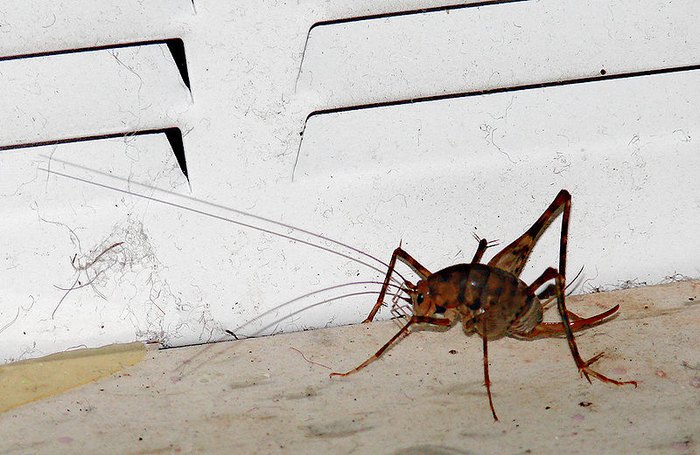 I know this only begins to scratch the surface of bugs in Indiana. If you enjoyed reading this article, leave a comment and share it with your friends. If I get enough comments and shares I might even do sequel article or companion piece.
OnlyInYourState may earn compensation through affiliate links in this article.