There's A Dessert Haven Hiding In Indiana And It's Everything You've Dreamed And More
If you're a fan of sweets, especially of the ice cream variety, you might want to be sitting down for this: we found a little hole-in-the-wall joint local to the Hoosier State with a dessert menu of 200 items strong. Seriously: at Ivanhoe's, a small-town mom-and-pop restaurant in Indiana, you'll find exactly 100 different types of milkshakes and 100 different varieties of sundaes. Sure, it's literally just two different desserts, but they're presented in nearly infinite ways. This is one huge dessert menu in Indiana that, should you try 'em all, you'll be inducted into a special club. Check it out, and leave lots of room for the sweetest meal of the day: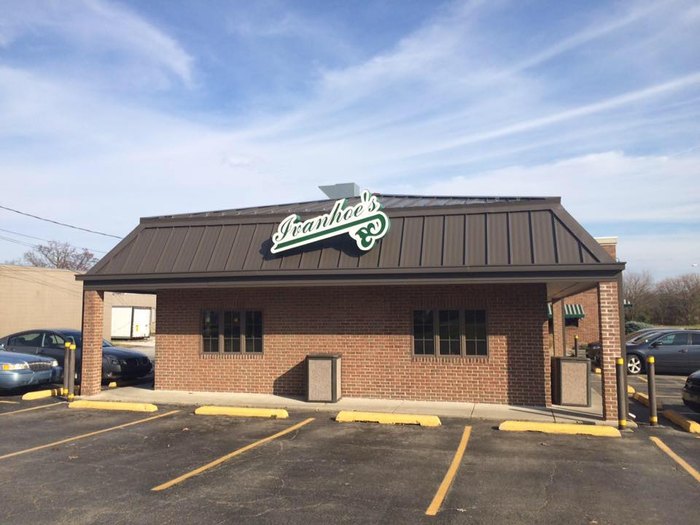 For the full menu – including every single flavor of shake and sundae – be sure to check out the official Ivanhoe's website.
Craving more small-town deliciousness? Check out some of our favorite spots to stop, like Mama Carolla's, which is probably the best Italian food restaurant in Indiana, hands down.
OnlyInYourState may earn compensation through affiliate links in this article.
Address: 979 S Main St, Upland, IN 46989, USA