It's Impossible Not To Love A Visit To Indiana's Most Charming Family Restaurant
Here in Indiana, we have countless eateries to enjoy. Yet there's one in the small town of Brazil that just may take the cake. Honeysuckle Hill Bee-stro is a family-run restaurant specializing in all things local. Situated on an authentic bee farm, the kitchen utilizes Indiana honey in a third of the recipes and the results are delicious. Take a look at why this scenic restaurant belongs at the very top of your Indiana dining bucket list: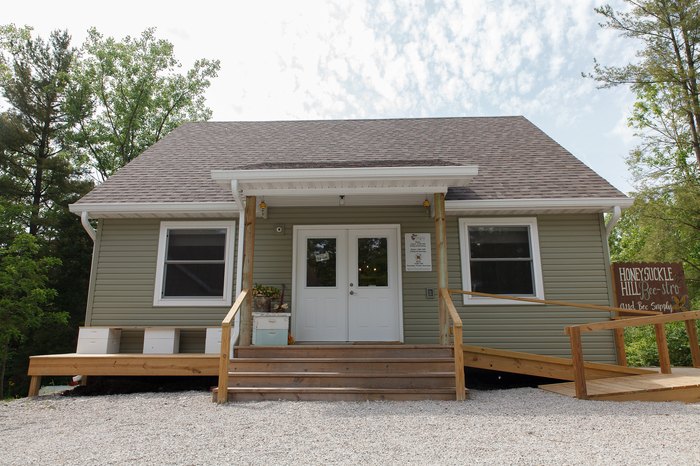 For more information about Honeysuckle Hill Bee-stro, including reservation details and directions, you can visit the website here. What are your thoughts on this unique Indiana restaurant? We'd love to hear from you!